7. "Shaved" guardians in Muslim empires: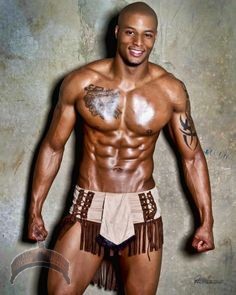 In great Muslim empires, there would be a guardian assigned to each harem's bed. The guardians had to be "shaved," which meant having his testicles and p*nis removed.
8. King Fatefehi of Tonga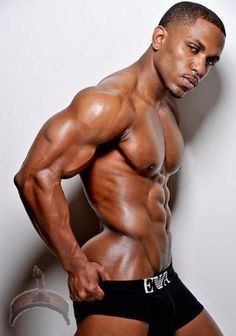 Between the years of 1770 and 1784, he apparently deflowered 37,800 women.