OODUA Ancestors are well over 50,000years old in existence; While European Ancestors conscripted by the Roman Vatican are not more that 5,000years old in existence. According to Archeological research reports.
How can a reasonable human being abandoned honouring his Ancestor with his perfect marched DNA, to be honouring strange Ancestor that have no link in his/her existence?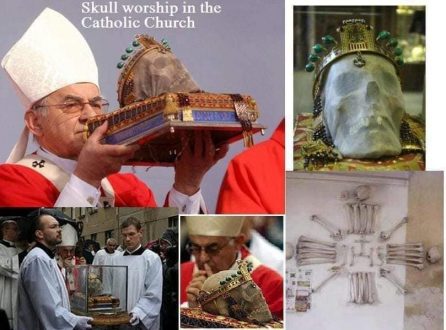 Picture 1 Depicts the Roman Vatican Pope honouring Catholicism Ancestor that gave birth to Christianity and Islam!
Picture 2

Picture 3

Pictures 2,3 & video Showing Onirisa (Arole Oodua) and Obalesun (Arole Obatala) & other spiritual Majesties honouring Oodua Ancestor!
DEDUCTIONS:
What is the difference in honouring the SPIRITUAL HEAD of the European Vatican Ancestor and Oodua Ancestor?
Only senses required from my brothers and sisters to think/reason on both their Indigenous Spirituality and Strange Foreign Spirituality.
Roman Vatican gave birth to both Christianity and Islamic doctrines…
BE WISE MY PEOPLE!!!!!!!