4. The abundance of sugar in the diet worsens memory and reduces the ability to learn.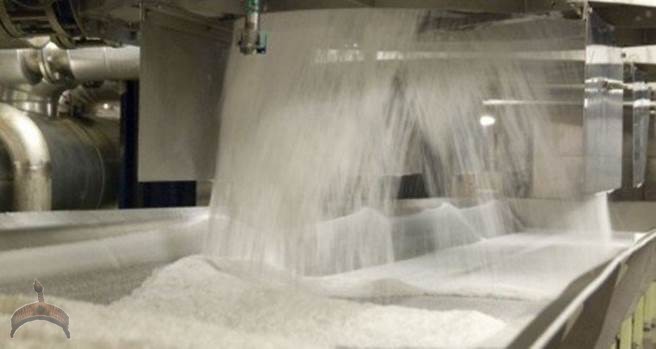 The abundance of fructose in the diet slows down the brain and reduces its ability to learn, remember information, and concentrate. This is because the excess sugar destroys neural connections in the brain.
Scientists emphasize that industrially produced sugar is much more harmful (added to soft drinks, seasonings, sauces, and baby food). However, products containing omega-3 fatty acids (fatty fish, nuts, and fish oil) remove the consequences of the disorder.
3. Romantic love and maternal feelings are very similar.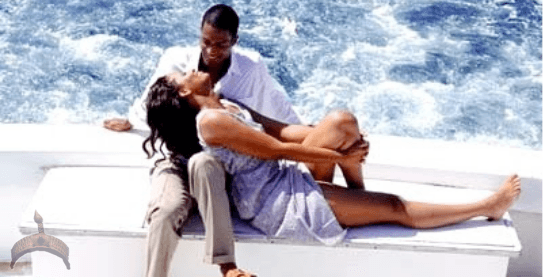 It turns out that, according to brain activity, romantic relationships and maternal feelings are very similar, but there are differences as well. For example, passionate love activates the brain areas related to sexual arousal. In addition, the feeling of anxiety and fear decreases, and the feeling of euphoria increases. Maternal love activates the areas responsible for the formation of affection.
Top 7 Tips for a Memorable Romantic Vacation