Oku ku laye ara orun nyo se se se se
Iku ojogbon, arugbo, olooto be eni padanu lo ri
A soul is lost on Earth but the dwellers of heaven rejoice exceedingly
The death of a wise, old truthful person is like a burning library.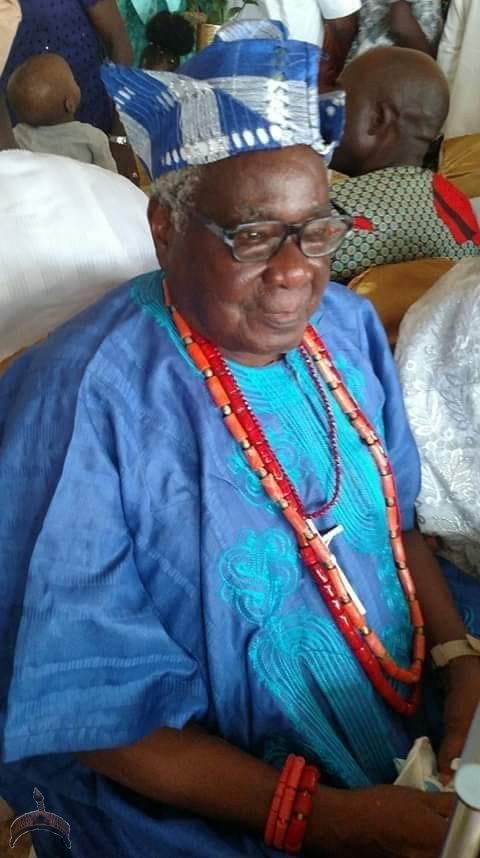 This is my reaction on the passing on of Pa Oladejo Okediji, the father of our brother, Professor Moyo Okediji. We lost an irreplaceable father.
May Pa Okediji have blissful rest with Olodumare. May the wounds of Moyo and other members of the family heal quickly. Ase.
#ARABAOWOROSPEAKS from Oakland USA