In Philosophy : IFÁ is the spiritual conversation between earth and heaven . IFÁ is the sacred dialogue between Man and Creator because Man left heaven with agreement between him/her and Creator .

The agreement between Man and Creator is called destiny . According to the history of the destiny which explains in many ODÙ IFÁ but the one generous Òtúrúpònméjì (Ologbónméjì) that Human being are free to choose their destiny in the heaven . Òrúnmìlà as a supreme messenger of OLÓDÙMARÈ (Almighty GOD) witness how human being choose their destiny is reason for calling Òrúnmìlà as Elerìí-ìpín (Facetiousness of destiny )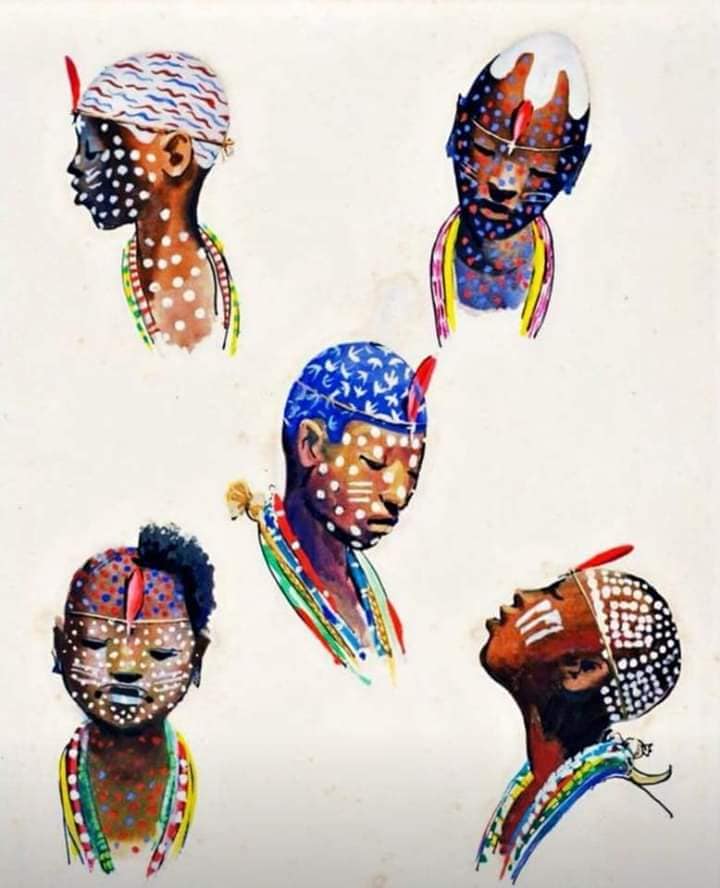 Then ,he is the one Òrìsà who knows about heaven and Earth ,and about Man and his/her destiny that is why we generally believe that IFÁ is a sacred voice of OLÓDÙMARÈ (Almighty GOD) the chant of the ODÙ explain the journey of Òrúnmìlà when he goes to the heaven in order to report to OLÓDÙMARÈ (Supreme GOD) about human existence in life but Olúbodè told him that individual destiny is totally different to one another ,so that is why some may blessed and some may not ,some may healthy and some may not, some may wealthy and some may lacking ,and for all those affected with destiny by do IFA initiation and made IFÁ reading and sacrifice frequently they will achieve their goal in life .
May Olodumare bless everyone of us in life . Àse ooo.
Prince Ifaseun Adebayo‎