Rilwan Akiolu, the Oba of Lagos has threatened to uncover individuals who he says worked against Buhari amid the 2015 decision. He said this at an event to stamp the 2, 900 days of Fashola as legislative head of Lagos state.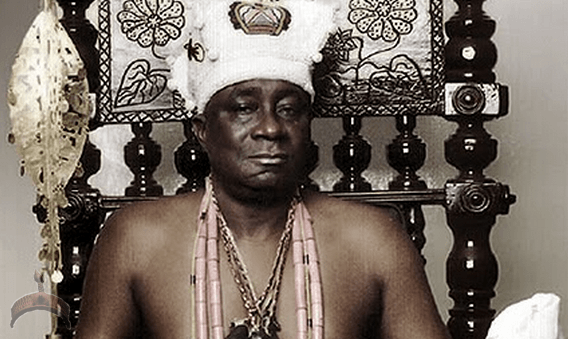 "A lot of things have been happening now. Some people have been telling Buhari all sorts of things. Awujale and I have decided to meet Buhari because Lagos and South West states must benefit from the Buhari administration. People, who are now telling Buhari all sorts of things, are sycophants.
They did not want Buhari to emerge winner in the election. These people know themselves. When it gets to a stage, I will name them one after the other. I am not afraid of human beings." he said.