A brand new aircraft, just bought less than 4 months ago, crashed 6 minutes after take off.
Took the fire fighters 3 hours to get to the crash site.
Bodies littered around the burning aircraft and some right inside the burning plane.
Pius would never imagined this, a huge price to pay with ones life.
This is the second time in 5 months the Boeing 737- 800 max is having this kind of experience .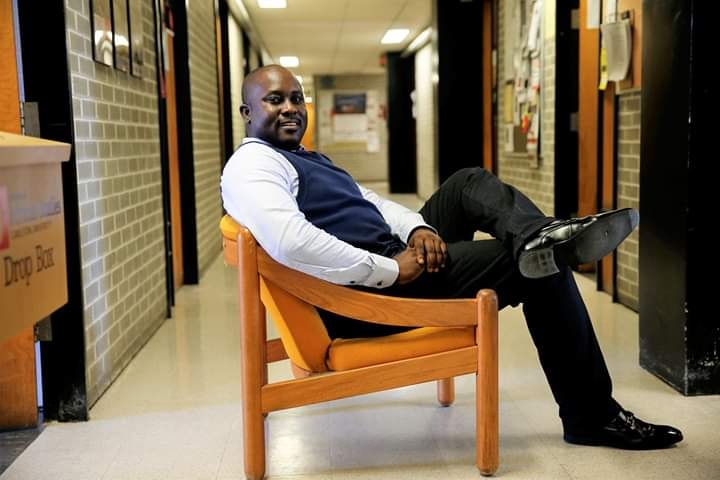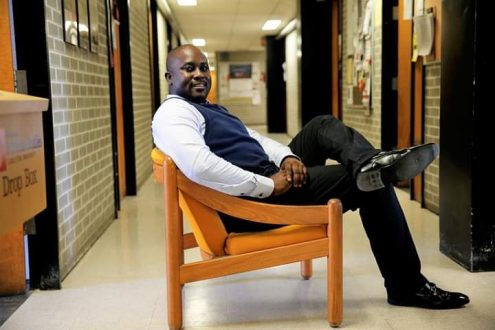 Boeing needs some explanation to do.
Sun re o Professor Pius Adesanmi