Owonrin omo ase'ka bi eni ti soo'to,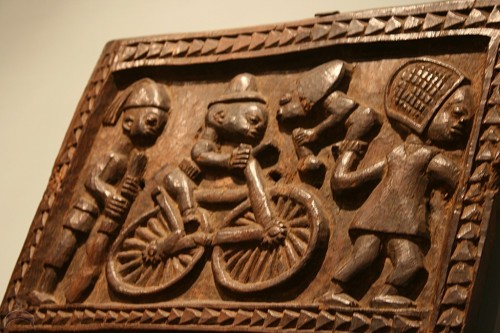 Otito ba le di odo,
ika bale di yangi,
difa fun owonrin
lojo tofe lo ya apo ika,
E je kase otito,
ka ya apo ika danu,
Oore lope, ika koye omo Eniyan-
– Ifa Owonrin-ika
Truths is constantly exits ,only lies invented,
Owonrin, the feigned honest man.
Truth landed and changed to ocean,
evil landed and changed to rock,
divine for owonrin,
… he was going to tear the pouch of evil into pieces.
Let us tear the pouch of Evil and Wickedness,
and uphold honesty and truthfulness,
Kindness is a lucrative attitude
Evil and wickedness has no profit for human .
Extracted from – Owonrin Ika.