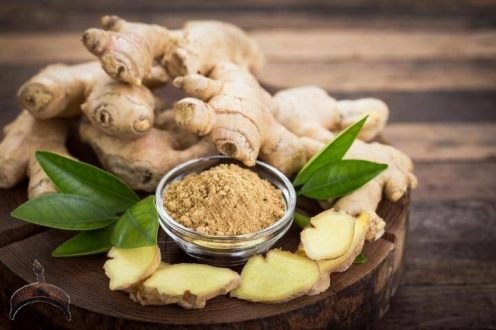 1. Grate the ginger, use two large size then grate in a bowl
2. Grate your galic, used 4-15 normal size grate and add it to your ginger
3. Cut and press out your lime, make sure the lime is squeezed properly in to a cup then keep aside
4. Boil your water and then pure it into the grated ginger and garlic.
5. Sieve it to avoid swallowing the particles.
6. After it has cooled off for a while add your lemon into the warm giner and garlic mixture and drink
Note :this should be drank at once for immediate effect and this is also applicable to guys.