Obscure shooters stormed the Minna Medium Prison yard in Niger state around 4:30 this night.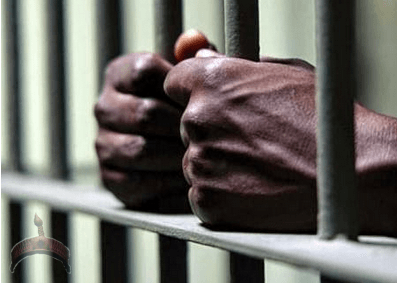 They broke into the jail cells and set free around 270 detainees.
As indicated by reports, the shooters over controlled the Prison authorities and afterward broke into the jail's armory where they stole a few weapons and bullet proof vests. This will be the second escape in Nigeria in one week. One happened in Ekiti state on Monday December first.