Darren Wilson, the officer who shot and killed unarmed teen Michael Brown has resigned from the Ferguson Police force.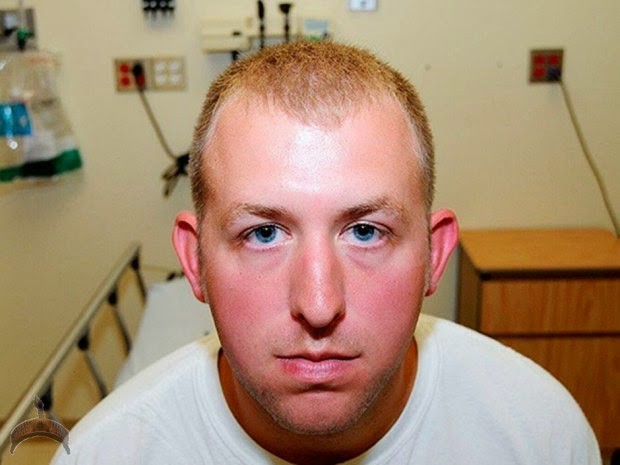 Wilson resigned yesterday November 29th, 5 days after a grand jury refused to indict him in the fatal shooting of Brown. Though he's been on administrative leave since the incident on August 9th.
ABC News obtained a copy of Wilson's letter of resignation.
The letter reads: