Guy: may I know a bit about you?
Girl: Oh certainly, I am Samantha, I'm 27, I
work as a system analyst with Dell, I am single
with one adorable daughter. I live at Crown
Heights, New York in my own apartment… You?

African babe sees a guy she likes on social media
and says hi
Guy; Babe you look good. May I know a little
about you?
Babe: What about me do you want to know?
Guy: What's your name?
Babe: Can't you see it on my profile?
Guy: How old old are you?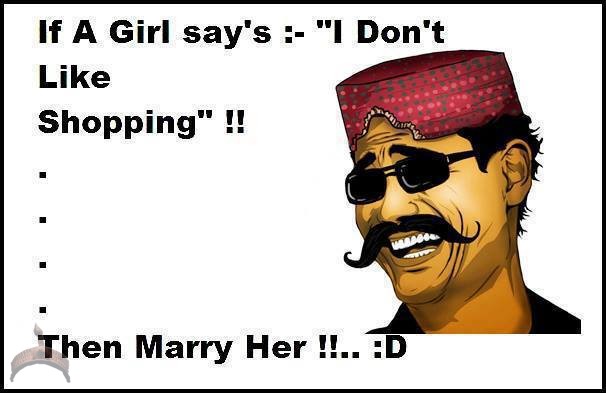 Babe: guess…
Guy: What do you do for a living?
Babe: See JAMB question o! Guy: well I guess I should just leave you since
you really don't wanna tell me anything about
you
Babe: It's like you're hot-tempered! Abeg o!!! True or False?