4 Poveglia Island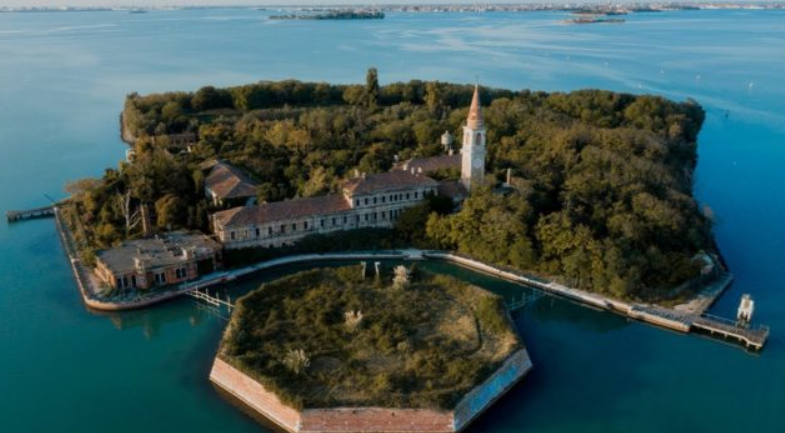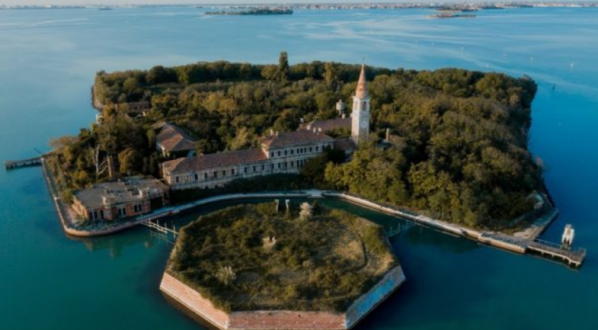 Poveglia is a small island located between Venice and Lido in the Venetian Lagoon, northern Italy.
For more than 100 years beginning in 1776, the island was used as a quarantine station for those suffering the plague and other diseases, and later as a mental hospital. The mental hospital closed in 1968, and the island has been vacant since.
Poveglia has long been considered one of the most haunted places on earth. Rumour has it that the ghosts of plague victims, war victims, and the ghost of a murderous asylum doctor roam the decaying grounds.
5 Area 51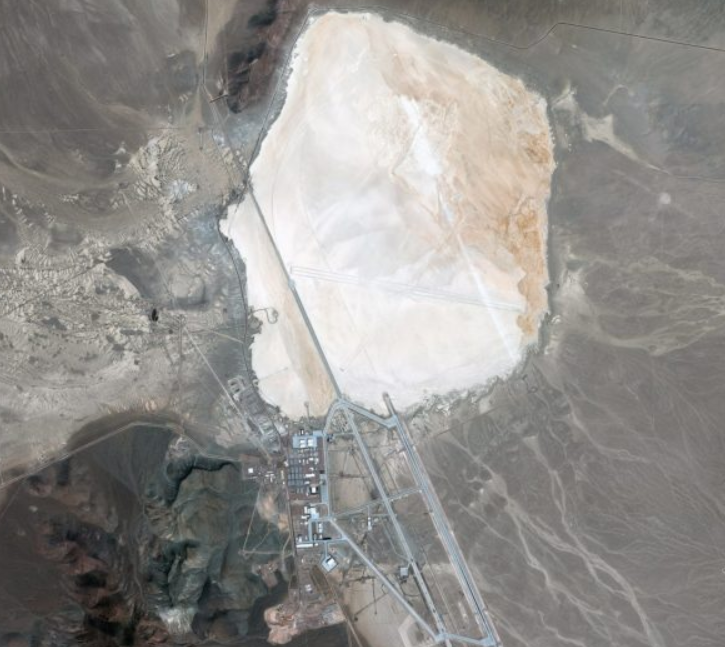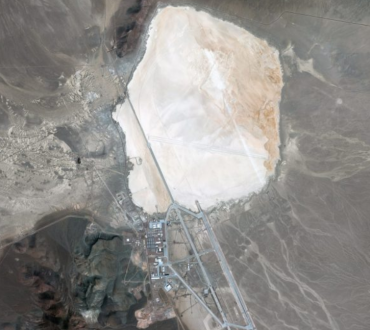 Area 51 is the common name of a highly classified United States Air Force (USAF) facility located in Nevada, United States.
Details of the facility's operations are not publicly known, but the USAF says that it is an open training range, and it most likely supports the development and testing of experimental aircraft and weapons systems.
The intense secrecy surrounding the base has made it the frequent subject of conspiracy theories.
Access to Area 51 is completely prohibited, however, the area surrounding the facility is a popular tourist destination for alien enthusiasts.
1 North Sentinel Island
2 Snake Island
3 Svalbard Global Seed Vault
4 Poveglia Island
5 Area 51