A Chinese couple, who accompanied a buddy to a dealer on November 24, was forced to cover ₦3.6m ($10,025) after their 3 year old  daughter used rock to scratch pictures to the paintwork of 10 brand-new Audi cars.
The dealership initially sued the daddy – referred to as Mr Zhao – for the amount of ₦10.4 million ( ¥200,000/$28,643 ), saying the estimated figure could increase after further evaluation of the damage done.
The dealership argued that the 10 scratched Audis, which include models like A8 and Q3, couldn't be sold as new cars once repainted.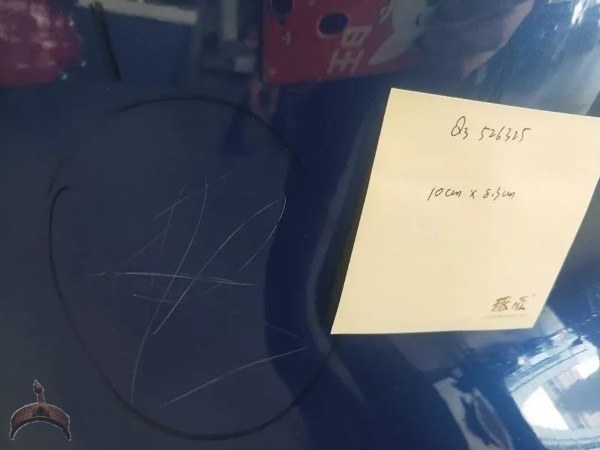 In line with the dealership, they may be sued and be forced to pay 3 times the price if found guilty of selling a ruined or used vehicle as new.
Considering that the repainted cars would be sold as used one, the dealership asked the Father to cover ₦10.4 million (¥200,000/ $28,643)
Nevertheless the court, in a record on December 3, said the daddy rejected the 200,000 RMB demand. The 2 sides eventually settled on ₦3.6 million (¥70,000'$10,025 ).