On June 27, Libyan forces loyal to the Government of National Accord (GNA) showcased loads of weapons, which were captured from the Libyan National Army (LNA) during the recent battle in the town of Garyan.
Surprisingly, the weapons included at least four US-made FGM-148 Javelin anti-tank guided missiles (ATGMs). This is the first time these advanced, electro-optical guided missiles are seen in the Libyan battlefield. Pro-GNA sources said that the UAE had supplied Javlin missiles to the LNA. However, these claims have not been confirmed, yet.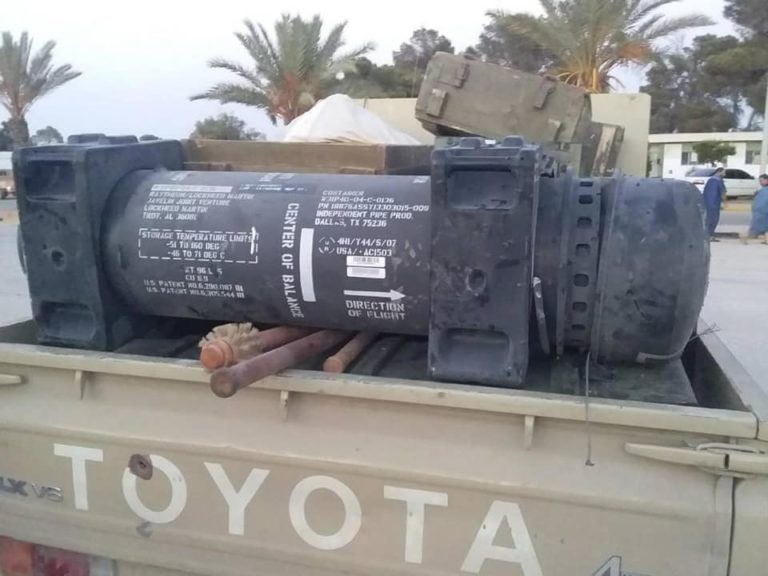 The weapons also included at least one Russian-made Kornet ATGM and several Chinese-made GP1-A precision guided 155 mm artillery projectiles. Both weapons were spotted before in Libya.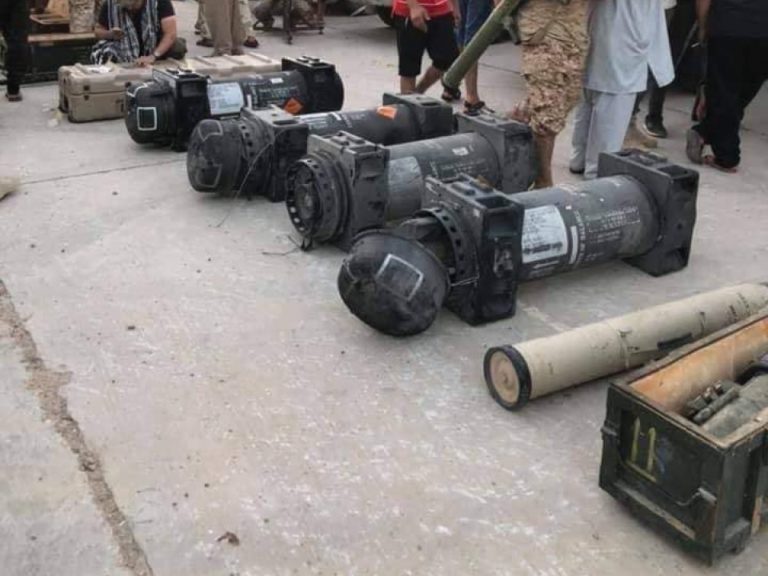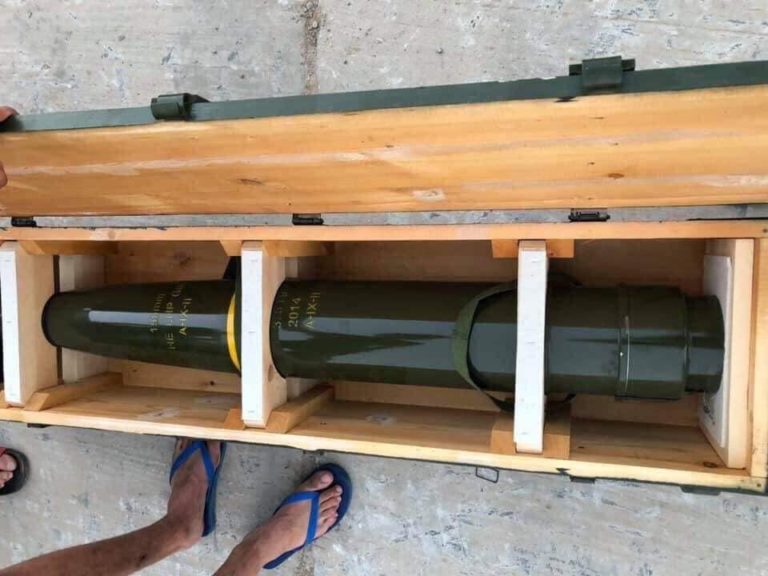 Besides weapons, GNA forces also seized the wreckage of at least three UAE-made Yabhon HMD jet-powered aerial targets. A target of the same type was shot down over Libya's capital, Tripoli, earlier this month.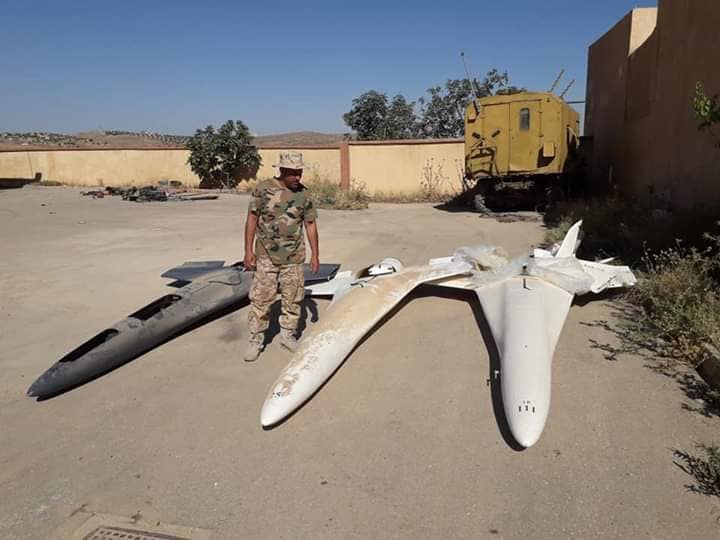 GNA forces captured Garyan on June 26 in what described as a surprise attack. The forces supported by Turkish unmanned combat aerial vehicles (UCAVs) attacked the strategic town from several directions. Sleeper cells inside the city were also activated. The LNA is currently attempting to recapture the Garyan. However, it appears that this task will not be achieved easily as GNA forces are clearly determined to maintain their new gains.