Home
/
Tag Archives: sanctions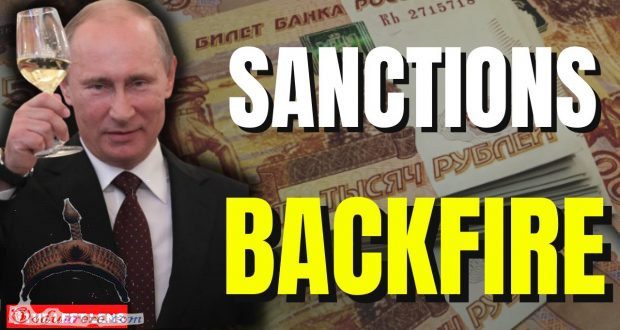 Russia's economy has bounced back in a big way despite U.S. and E.U. sanctions fail to produce their intended results.
Read More »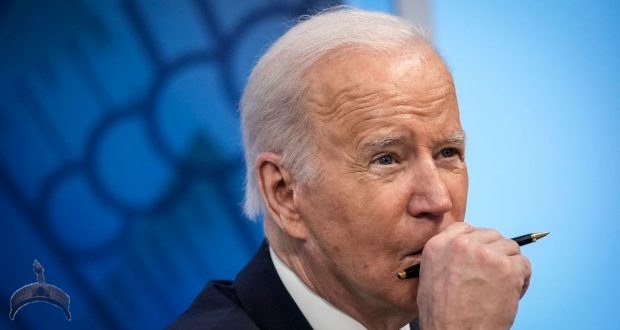 The AAA reported Tuesday that US gasoline prices had reached a never-before-seen record high average of $4.17 per gallon, with the crisis in Ukraine blamed for spiraling costs costs. Energy market experts previously warned that a US move to ban ...
Read More »
Russia isn't seeking to have sanctions imposed on the nation lifted, presidential aide Yury Ushakov said Thursday. "We're not planning to ask one to cancel the sanctions," Ushakov said at a briefing. Russian Foreign Minister Sergei Lavrov shares an ...
Read More »