Among the hotels are Ikogosi Warm Spring resort, Great Expectation Hotel and Resort, Midas Hotel, and Simbol Hotel and Suites. All these hotels are located in the state capital while the budget hotels are domiciled in the countryside.
Eating
Getting a place to eat is not difficult in Ekiti. In fact, you will be inundated by the choices you have to select from. From seafood, to fast food, continental and local cuisines, a wide array of meals are available at affordable prices.
Brands like Chicken Republic, Tantalizers, and Mr. Biggs have presence in the state. Other restaurants include Just Ice Cream and Corn at Federal polytechnic Ekiti, RCCG royal garden, His Grace Kitchen, Bayeroju restaurant amongst others.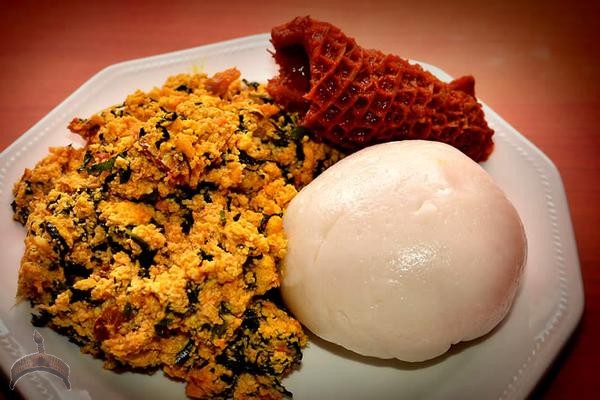 Shopping
Even though small stores abound in this quiet town, there big shopping malls situated in the capital, Ado-Ekiti. They include Grand Tower Shopping Malls, Aniyeloye Shopping Centre, Sunny Bee Shopping complex and Aniyeloye Shopping Mall. Thanks to technology, online banking transactions can carried out at these places while making bargain purchases.
Fun Fact
Ekiti is regarded as the fountain of knowledge and according to reports published by the National Bureau of Statistics, the State has the highest number of Professors in Nigeria.
Jovago.com, Africa's No 1 Hotel Booking Portal showcase the sight and sounds of the fountain of knowledge.