Sponsored by Naija gist

…
4. Switzerland produces the most chocolate in the world.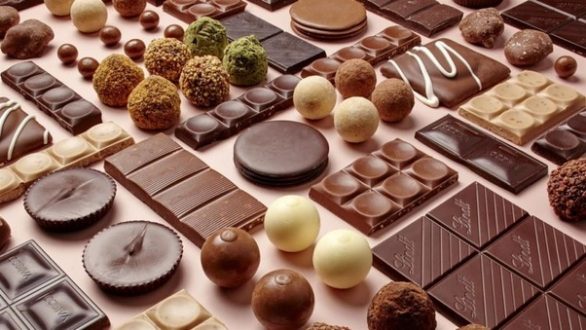 5. Switzerland has 4 official languags; German 62.6% French 22.9% Italian 8.2% Romansh 0.5%
6. Swiss chocolate makers Henri 'Nestle' and 'Daniel Peter' invented milk chocolate.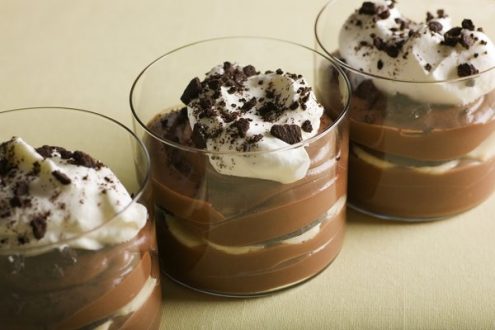 7. Teaching in Switzerland is one of the uppermost paid professions.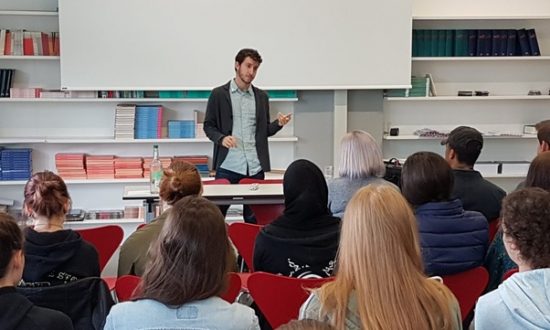 8. Most of the world's luxury watches are produced in Switzerland like Tissot, TAG Heuer, Rolex and Patek Philippe.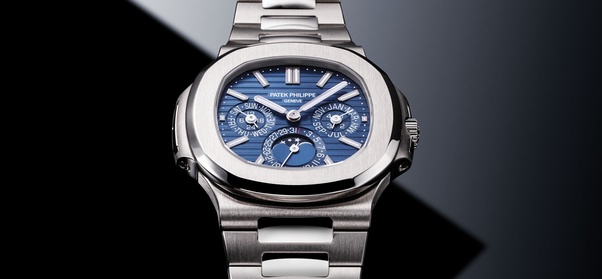 9. Snowboarding, skiing, and mountaineering are popular sports in Switzerland.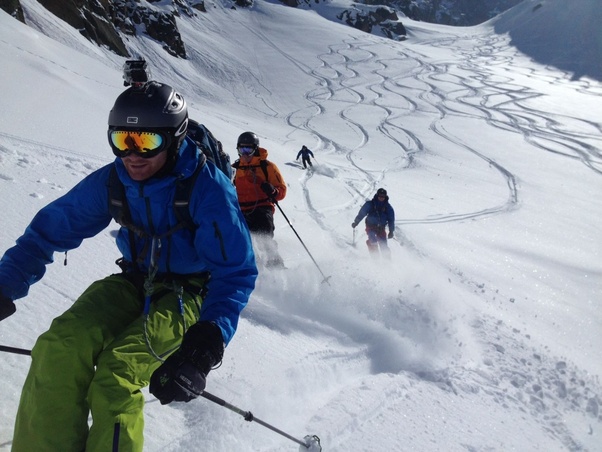 Continue bellow.