4 days after seven persons were allegedly killed amid an assault by a gathering of shooters in Ogba/Egbema/Ndoni Local Government Area, the loss of life has climbed to 15.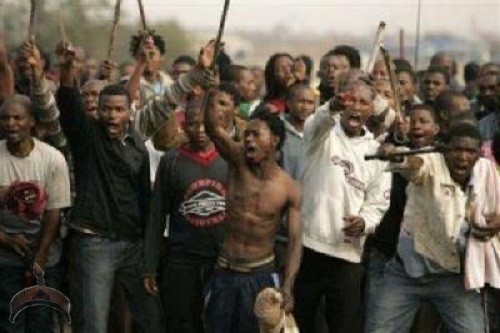 No less than 12 suspected members of a cult had stormed Omoku Town in the territory and opened fired on honest indigenes of the community on Friday night. Wokocha, who communicated trouble over the killings in the region, spoke to the individuals to grasp and stop from any demonstration that could result in the demolition of lives and property.
"There is no need for rancour and acrimony in Omoku. Omoku is an oil producing community and the people have to be protected. The level of killings and kidnappings here is not acceptable.

"We must embrace peace in order to save lives and our economy. People are now living in fear. Some are moving away. If the economy of Omoku is crippled, who will live there and do business," Wokocha queried.
The lawmaker, however, called on those leaving Omoku for the fear of being attacked to come back home, adding that security agents were on ground to protect them.