Synagogue Church of All Nations originator TB Joshua has been named 'Yoruba man of the decade', while Wole Soyinka was named 'Yoruba man of the year' and Chief Obafemi Awolowo as 'Yoruba man of the century.' by dish Yoruba media outfit – IrohinOdua, the first Pan-Yoruba news outlet.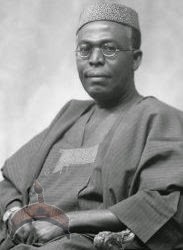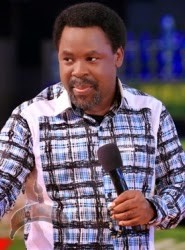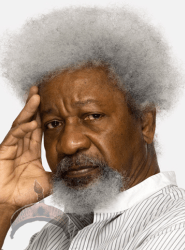 The Editorial Board Chairman of IrohinOdua, Prince Babatunde Adeleke in an announcement said the three identities were chosen after 'a watchful thought of the part each one had played in the chronicles of Yoruba advanced history with respect to putting the Yoruba on the positive point of worldwide retribution.
Who concurs with this?