Home
/
Tag Archives: kemi olunloyo
Dayo Amusa follows Instagram account dedicated to cyberbully Kemi Olunloyo.
Read More »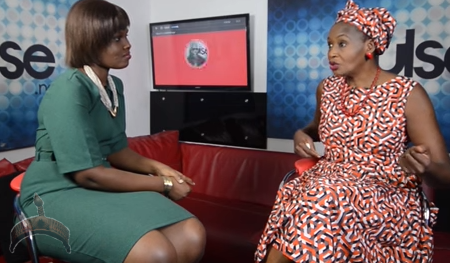 Online media personality, Kemi Olunloyo has said that popular blogger, Linda Ikeji broke a relationship between her cousin and well known On Air Personality, Dan Foster. Ms Olunloyo made the case amid a late appearance on Frankly Speaking With Jola Sotubo. ...
Read More »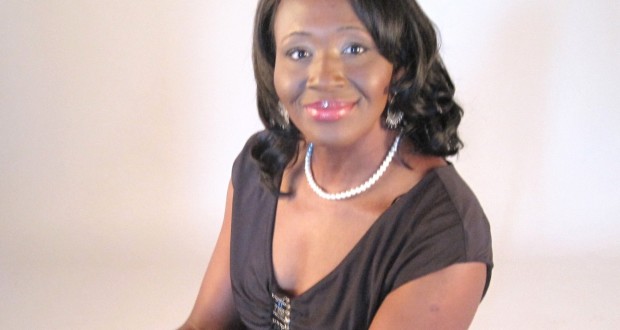 OMG!! See what someone wrote in this 21st century ?It's a known fact that if some people cannot explain the sudden success in someone's life, they tend to go spiritual. How can someone that has traveled out of the country, ...
Read More »