Home
/
Tag Archives: Kids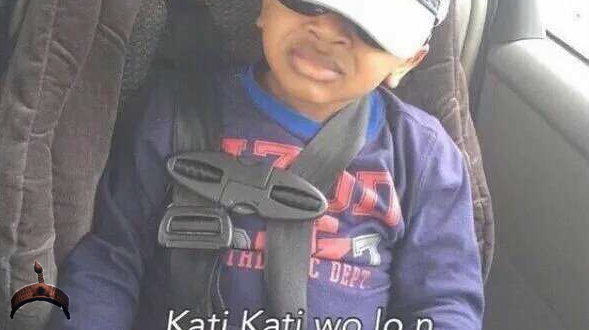 it's children's day!!! Funny memes of our lovely children… See more after the page break bellow.
Read More »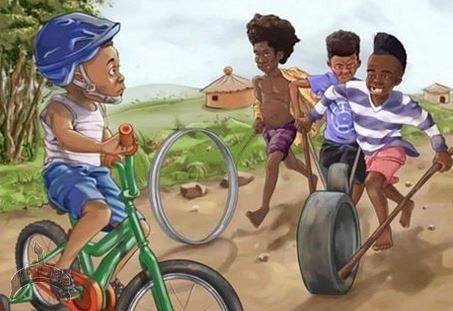 Today's kids are so spoilt that they don't know that in our days you could be beaten for any of the following reasons: 1. Crying after being beaten. 2. Not crying after being beaten 3. Crying without being beaten 4. ...
Read More »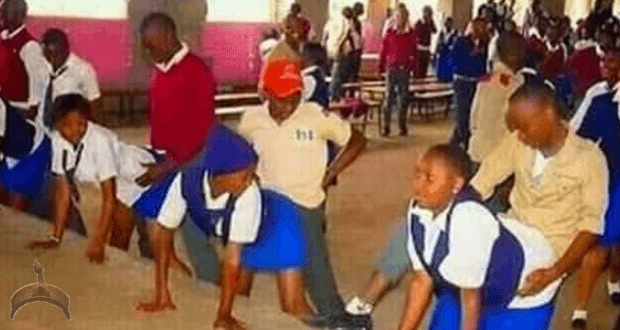 School children going "down low. " An era remaining on shaky grounds has risen. It knows no right-no off-base. All that is, is what is, because  it thinks that is the thing that it is (or ought to be). Fixed ...
Read More »