All the links take you to fake websites where you enter in your seed words to get started.
I've reported the ones I saw for fraud/scam.
Is it just me or has this been going on just constantly?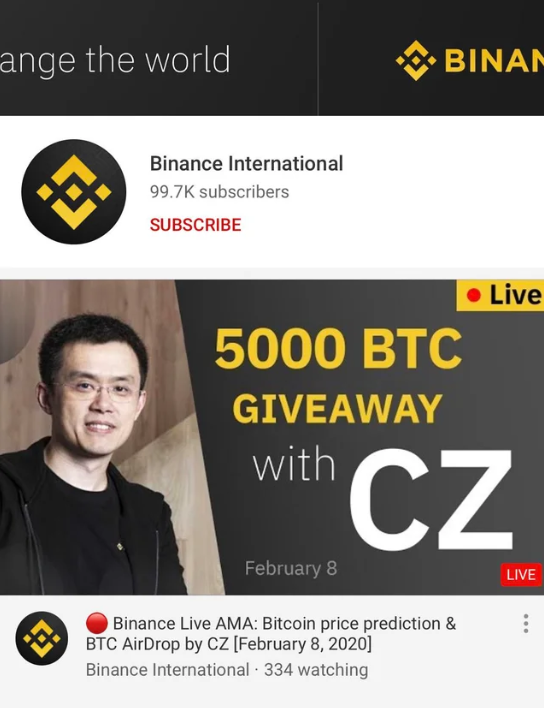 Just to be clear, DO NOT enter your seed words in any computer or online. If it's too good to be true, it is.
-Stay safe out there.