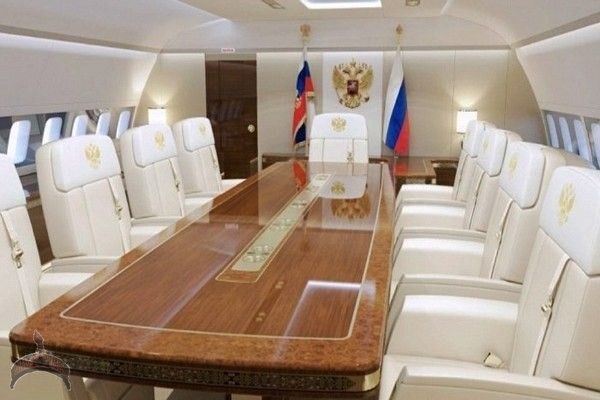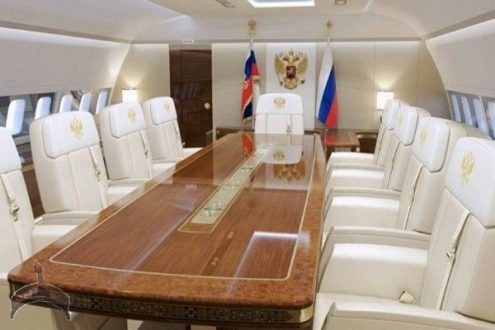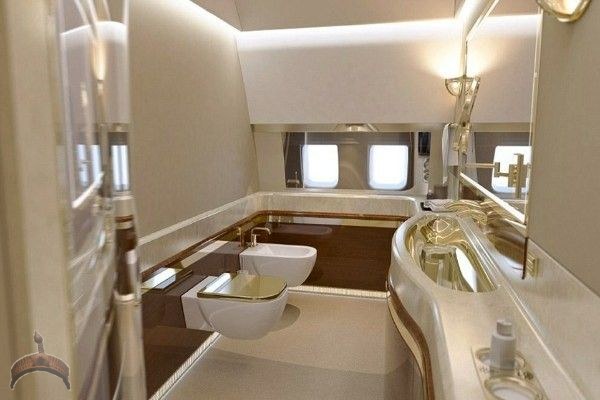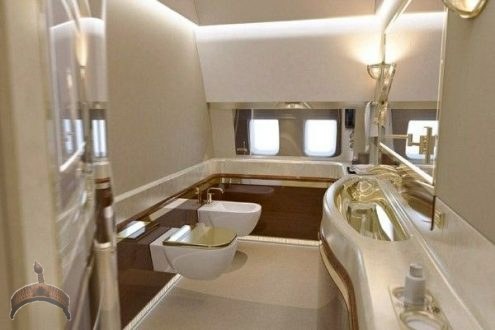 Russian President Vladimir Putin allowed a seriously ill fifteen year old Russian teenager to make a private tour inside his £390million Ilyushin jet that boast of an office, luxurious bedroom , conference room,kitchen,lounges, gold-plated toilet, gym and full bar.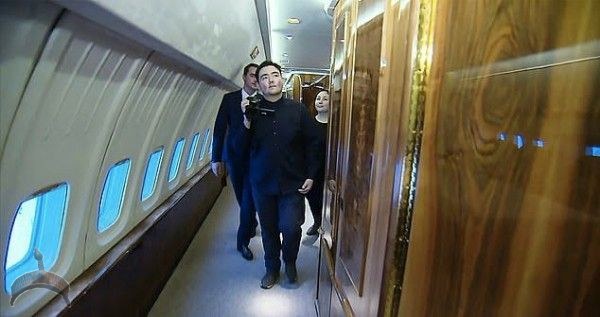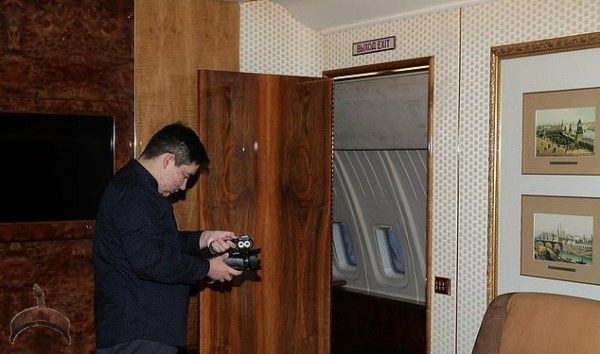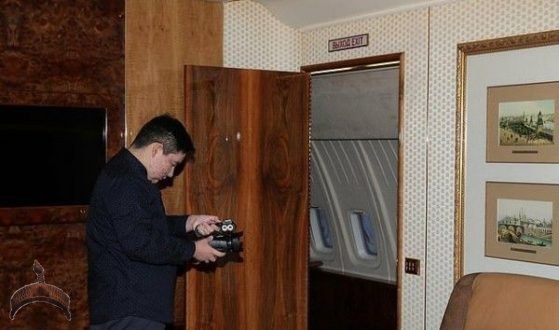 He was allowed to film most of the interiors on a camera while in other areas, he was only allowed in, with his camera turned off. The teenager also spoke with the Russian President,who wasn't onboard during the visit, through the phone .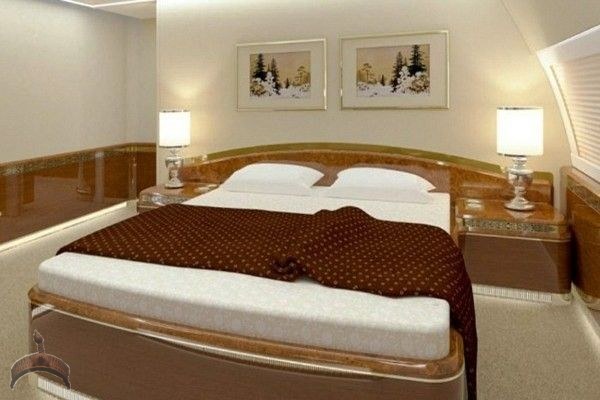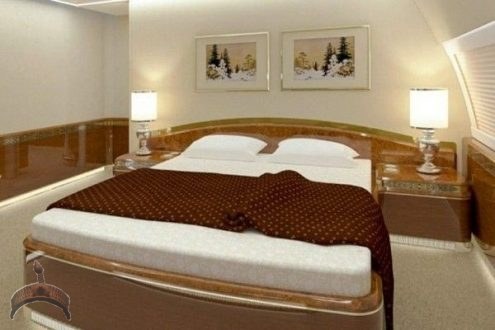 The top secret and hi-tech flying mansion flies with two escort Sukhoi Su-30SM Fighter Jets when the president is onboard. It also has an advanced communications systems that can summon 68 fighter jets Sukhoi Su-30SM Fighter Jets from the special Russian Aerospace Forces to repel attacks.