In law, there's nothing like ignorance when you commit an offense, you face the effects immediately. Lagos State Governor, Mr. Babajide Sanwo-Olu has signed an executive bill on traffic, waste management, and environment. It is obvious that the person at the helm of affairs is not taking it likely when it comes to traffic and lawlessness in Lagos.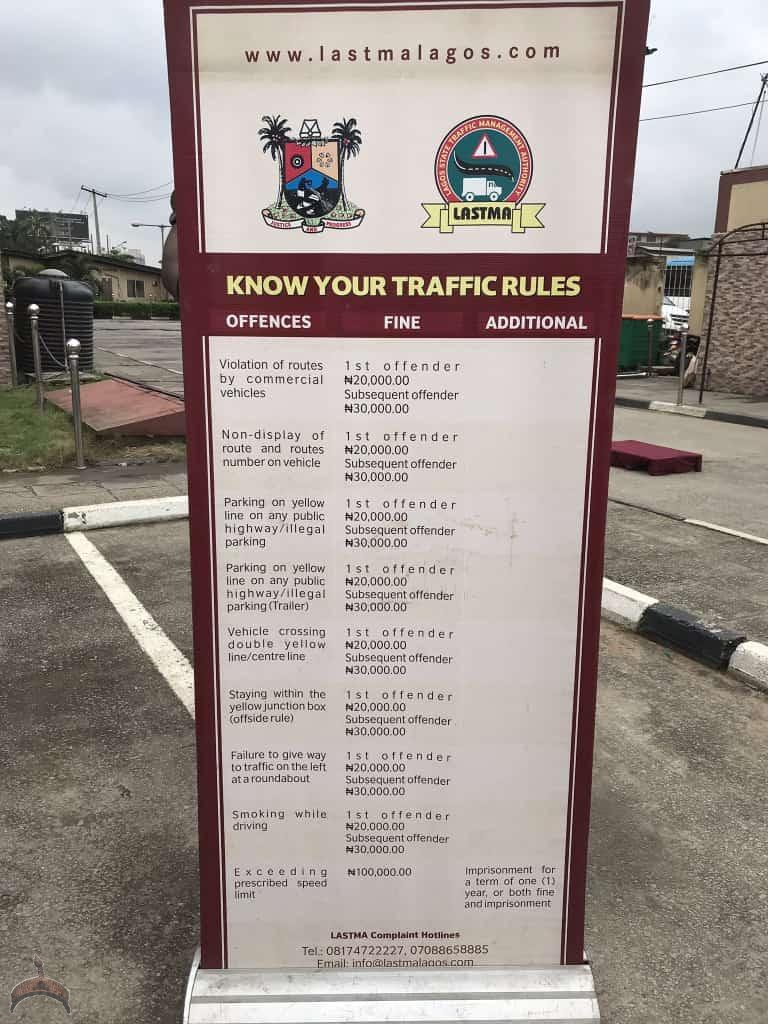 Just the other day, the Lagos State Taskforce forfeit cars that passed through the one-way in Ikeja, citing paragraph 65 of the Lagos State Traffic Code, those who find themselves caught must forfeit their cars to the Lagos State Government and may be jailed for twelve months based on the law.
While many are condemning the act as being too harsh for something as little as a one-way, Ooduarere felt we need to educate the populace on the Lagos State Traffic offense and the fines, please read below.
Traffic Offences and Fines
Failure to use a seat belt – 20,000 naira
Reversing on the highway & parking on walkways – 50,000 naira
Parking on the highway – 50,000 naira
Obstruction of traffic -20,000 naira
Picking/Dropping passengers on illegal B/stop -50,000 naira
Driving on BRT lanes – 70,000 naira.
Ignorance is not an excuse! While we accept that it's not possible for all the traffic agencies to arrest everyone, all they just need is someone who will be used as a scapegoat, please, don't be one of such. Obey all traffic laws and drive responsibly.