Kano State Government has said the recent deaths in the state were caused by "complications arising from hypertension, diabetes, meningitis and acute malaria".
The state Commissioner of Information, Muhammad Garba made this known in a statement on Sunday night.
He said, "Although an investigation into the cause of the deaths is still ongoing, preliminary reports from the state Ministry of Health indicated that the deaths are not connected to the COVID-19 pandemic. Reports have shown that most of the deaths were caused by complications arising from hypertension, diabetes, meningitis, and acute malaria."
"Moreso, the state government has three modern Isolation Centres where those tested positive to COVID-19 are being cared for. We are also hopeful of getting an additional two Isolation Centres soonest. The government has also hired a hotel where suspected cases are accommodated.
"Also, the Kano State Government is collaborating with​ Bayero University Kano to establish a testing centre within the institution, which will be ready in two weeks time after being certified by the NCDC. This will, indeed, enhance our determination to ensure that every suspected case undergo a test."
The PUNCH reports that no fewer than 20 persons had died from undisclosed ailments in Kano in less than two days. The deceased include professors, a newspaper editor, and other professionals.
Meanwhile, Governor Abdullahi Ganduje has denied that the deaths were related to COVID-19.
According to the Nigeria Centre for Disease Control as of Sunday night, 77 of the 1273 total cases recorded in the country were reported in Kano.
The state Health Ministry said there has not been any recovery yet, adding that there has only been one confirmed COVID-19 death in the state.
Malaria is a disease caused by a parasite. The parasite is transmitted to humans through the bites of infected mosquitoes. Individuals who have malaria usually feel very sick, with a higher fever and shaking chills. Annually, approximately 210 million people are infected with malaria, and about 440,000 people die from the disease. A lot of the people who die from the condition are small children in Africa.
As the disease is uncommon in temperate climates, malaria remains common in tropical and subtropical countries. World health officials are attempting to reduce the incidence of malaria by distributing bed nets to help protect humanity from mosquito bites as they sleep. Scientists around the globe will work to produce a vaccine to avoid malaria.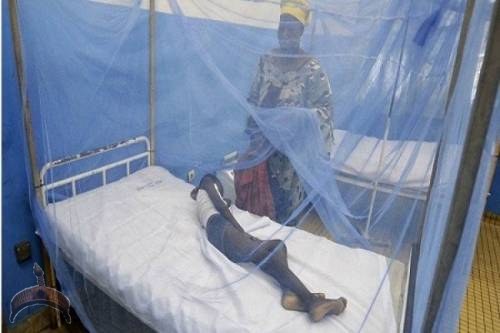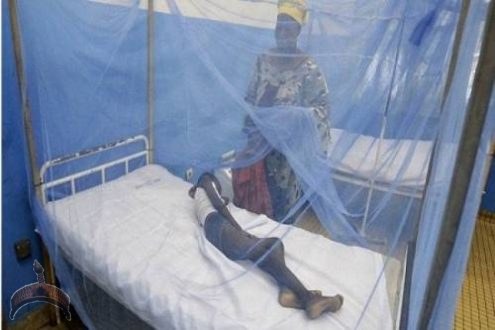 If you're visiting locations where malaria is common, take steps to avoid mosquito bites by wearing protective clothing, using insect repellants and sleeping under treated mosquito nets. With regards to the area you're visiting and your individual risk factors for infection, it's also possible to desire to take preventive medicine before, during and after your trip. Many malaria parasites are actually resistant to the most typical drugs used to take care of the disease.
Symptoms
A malaria infection is generally characterized by the following signs and symptoms:
Fever
Chills
Headache
Nausea and vomiting
Muscle pain and fatigue
Other signs and symptoms may include:
Sweating
Chest or abdominal pain
Cough