What if the Civil War was to Reoccur?
He also told us to go and read this:
Goddi Akubue,
Make me I tell-am you the TRUF.
I guess your papa was the one that actually fought in the 'biafra' war of the late 1960s, and I am sure he forget to tell you about this guy: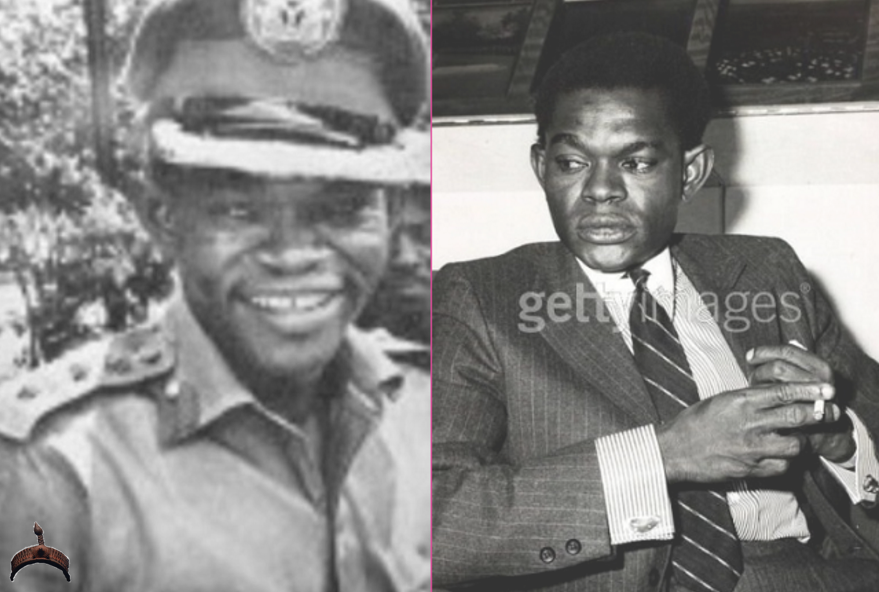 He's the late
Brig-General Benjamin Adekunle,
popularly known as the
Black Scorpion.
Chei, Chei, Chei!!!
That Benjamin Adekunle guy kicked many Iyanminrin Igbo ass so hard, even your Ikemba Gburugburu Odumegwu Ojukwu pick-am-for-race and swam the Atlantic Ocean to Ivory Coast, just to save his own life.
You asked:
What if the Civil War was to Reoccur?
Since your STUP*D, modafokin, God-forsaken Iyanminrin Igbo empty-head never wish Nigeria well to ask ….
What if Nigeria becomes a better nation than it is now?
Allow me to tell-am you the TRUF, the HOLED TRUTH and NATTIN BOT THE TRUF:
If the UNCIVIL WAR was to reoccur agtain, as you STUP*DLY asked, Nigeria has agreed to adopt the BENJAMIN ADEKUNLE TACTICS:
Have you ever been told of …. If it moves, SHOOT it, If it doesn't move, SHOOT it and if it pick-am-for-race, THROW-AM grenade?
That was Benjamin Adekunle's tactics which Nigeria will adopt again, the same tactics that helped finish off millions of Iyanminrin Igbos before Phillip Effiong throw-am-for-towel.
Please tell your Donald Trump that GENOCIDE WILL BE ENCOURAGED

in order to avoid another recurrence of motherfuckers like you who never want PEACE, PROGRESS  and TRANQUILITY in the same country where your grand-grandfather, grandfather and father called home before they finally died undignified death.
Tell the whole world, a guy named Jerome Niang Yakubu told you this. He encourages G*NOCIDE of all motherfucking B*STARDS who ever wishes the Federal Republic of Nigeria ill.

Quote me any where, anytime.