Nigerian recording artiste, Bella Shmurda has gone on Twitter to call out Christians and Muslims and question their religious practices.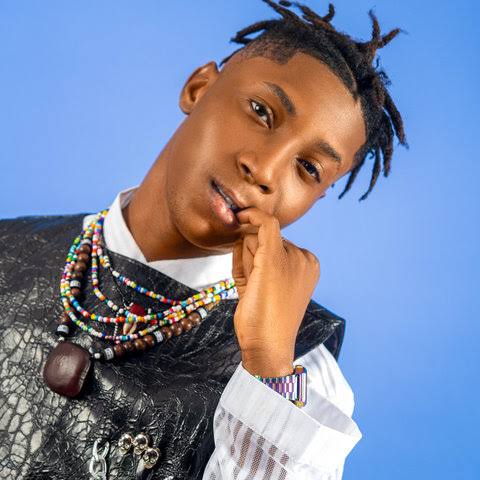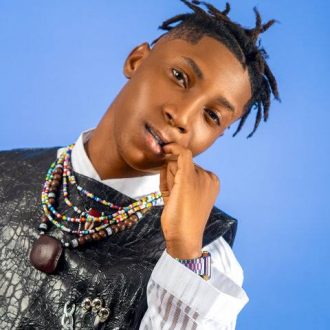 As Christians all over their world celebrate Easter on the 4th of April, music star, Bella Shmurda took to his Twitter account to question the ideology of some popular religious beliefs. The musician started the trend by questioning the practices of some pastors. He asked;
"Why would pastor accept foreign religion and still use black power,
No you can't do the two E go spoil"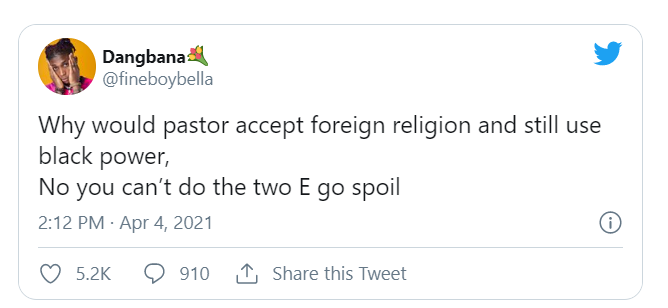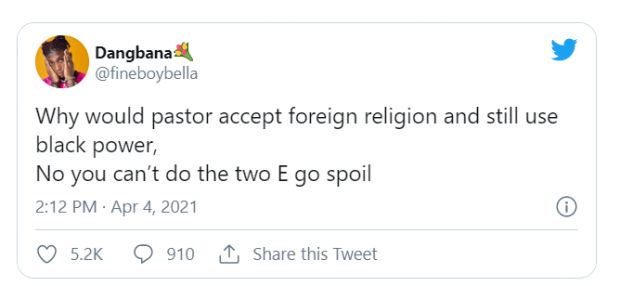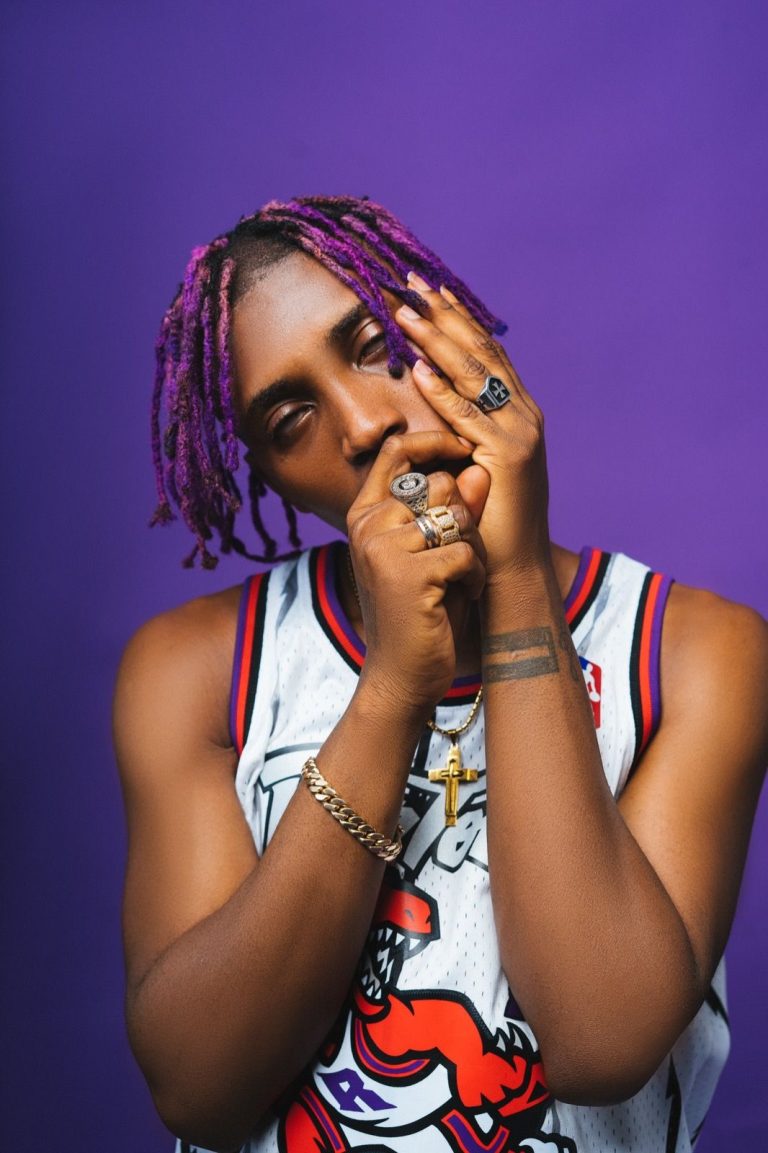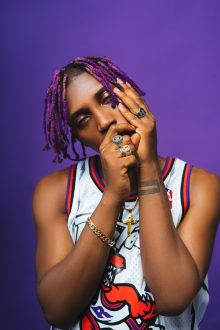 The super Pop star went further to call out those that brought Christianity and Islam to Africa, questioning their act of indulging in slave trade when their holy books speak against this act. He asked his followers if they can afford to pay for the fees of schools owned by their religious leaders. He criticized the notion of Africans getting rid of their mother's tongue and learning foreign languages and making it the official mode of communicating with each other. Bella Shmurda reminded his followers that Christianity was a Jew man's religion and Islam was an Arabic man's religion. The tweets below;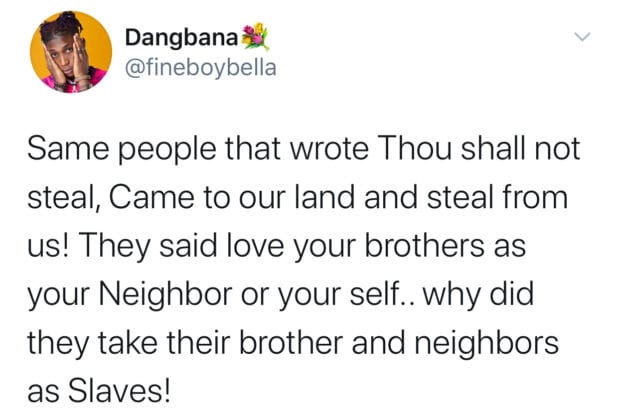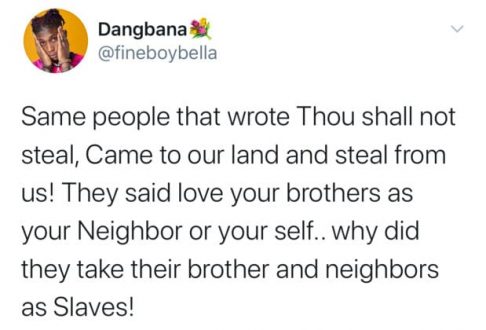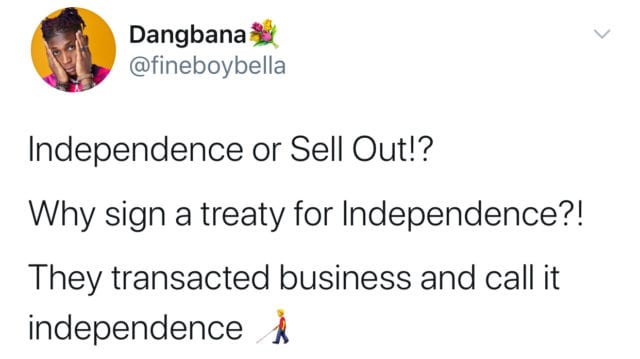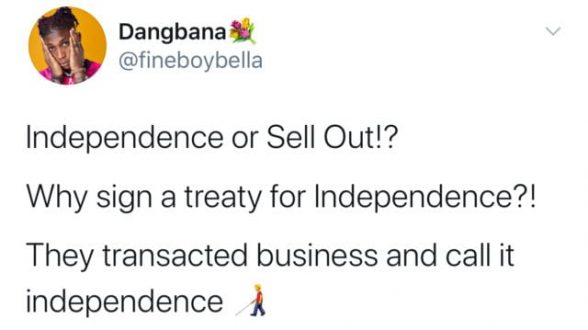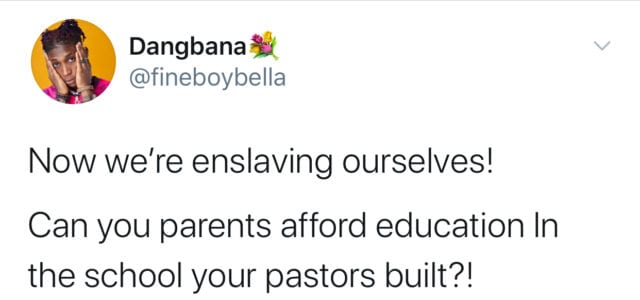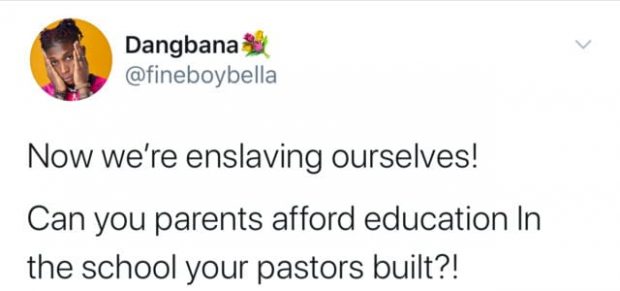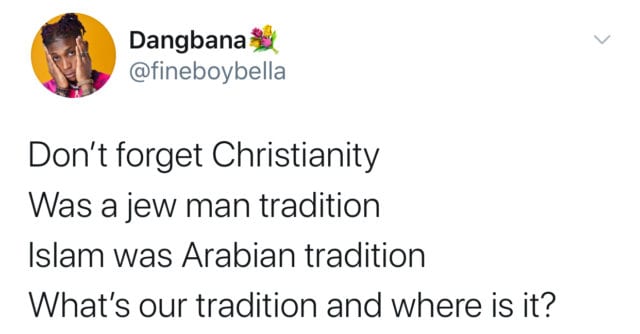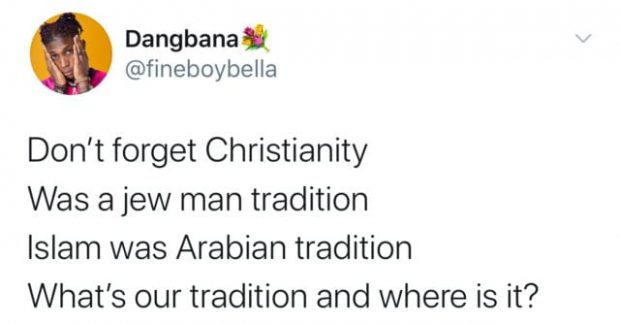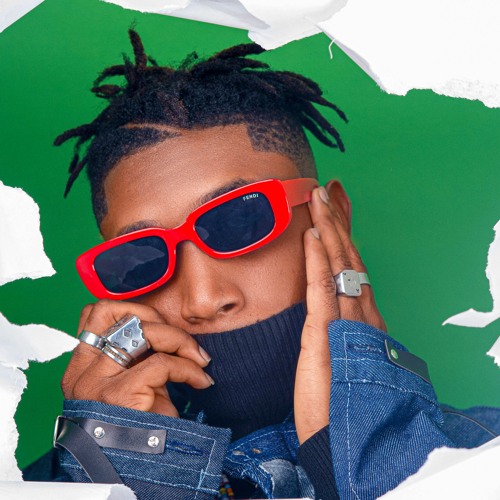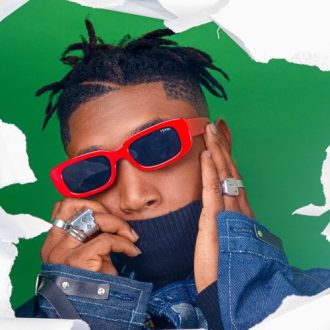 Continuing in his knowledge impacting session on Twitter, Bella Shmurda asked his followers how do their pastors ease their sexual urge and why are they not practicing our African traditional religion. He wrote;
"Why Easter Sunday
Why are we not practicing
Our religion? later you go say
Wan person be gay or lesbian
Ur father for church nko?
How him Dey take ease him
Sexual urge ? Ahbi him no be
Human being nii?"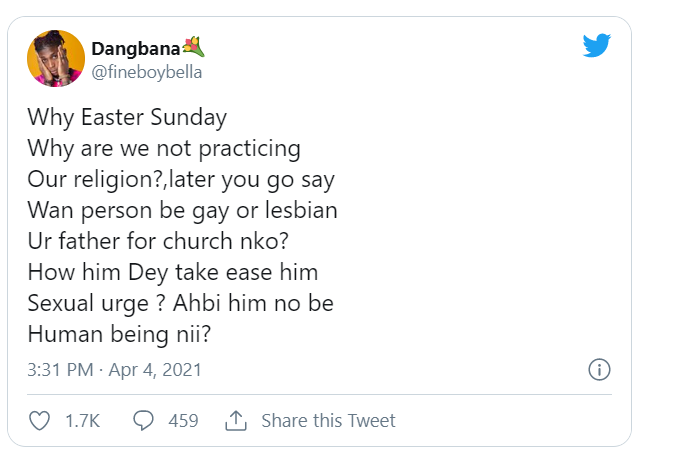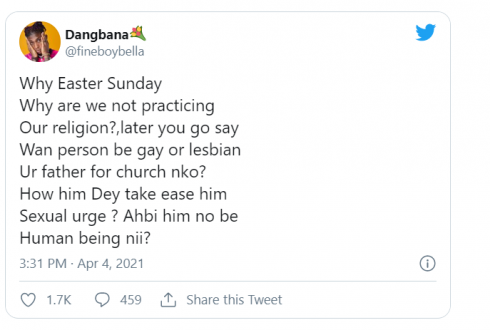 What do you think about Bella Shmurda's take on Africans accepting Christianity and Islam?