Bukola Elemide popularly referred to as Asa is a Nigerian-French musician, songwriter, and instrumentalist. Her stage name "Aṣa" means 'Hawk'in Yoruba.
Best noted for her dreadlocks and guitar sidekick, she's received both local and international awards.
Her genre of music is Jazz, Pop and Indie Pop.
We bring you a profile on the music veteran as she turns a year older.
Early life
Asa was born on the 17th of September 1982 in Paris, France to Nigerian parents who were based in Paris. She is the only female child and she has three brothers.
When she was two years old, her parents moved back to Nigeria settling in Festac, Lagos.
Young Asa had to deal with the harsh reality of life when her parents got divorced and though damaging for her she believes it came with unique blessings.
The name 'Asa' was a Yoruba nickname given to her at a young age.
Education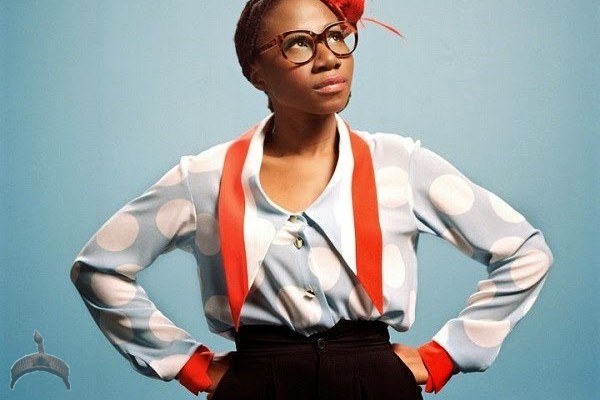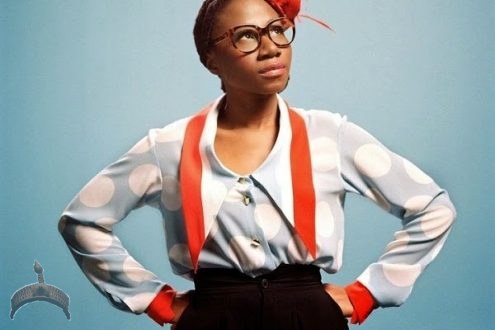 She attended the prestigious Corona High school Lagos and went further to a federal government college in Jos. She moved back to Lagos to attend Lagos State University and was enrolled in the Department of Theatre Arts and Music.
She got admission to study as a diploma student which required her spending about 2years but Asa spent only about a little over 6 months and then left because it was clashing with her professional musical classes at the renowned saxophonist, Peter King's Musical School in Badagry, where she majored in Guitar studies for a year.
However, 18 years later, she moved back to Paris where she began her career as a musical artist.
Career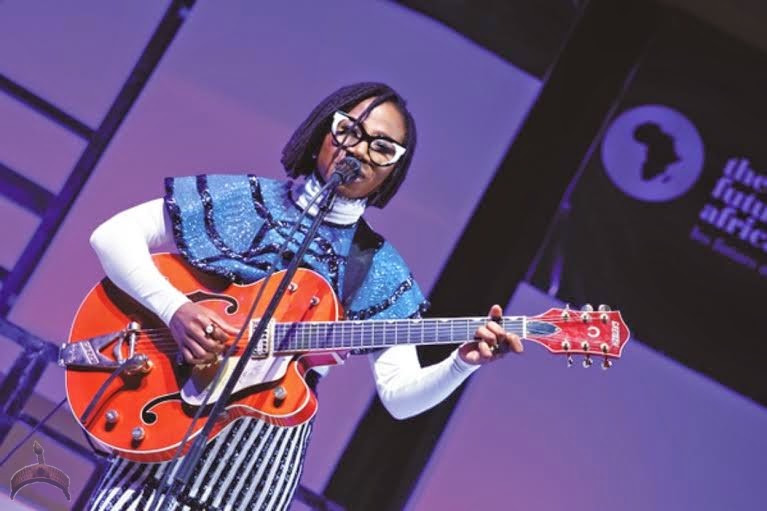 Asa's music influences grew over the years from the collection of great music her father had built up for his work as a cinematographer. Growing up she was rejected by choirs because of the deep tone of her voice.
She is influenced by iconic classical musicians such as Marvin Gaye, Bob Marley, Miriam Makeba, Nina Simone, Fela Kuti, King Sunny Ade, Diana Ross amongst others and she drew inspiration from their music.
She returned to France at age 20 to study at the IMFP School of Jazz Music where she excelled in her music, so much so that her tutors and instructors proclaimed that she was ready for the musical world and told her that she should go on and become a recording artist.
She was introduced to Cohbams Asuquo by her manager and friend Janet Nwose who she met in 2004 and Cobhams became the producer of her first, self-titled album, Asa.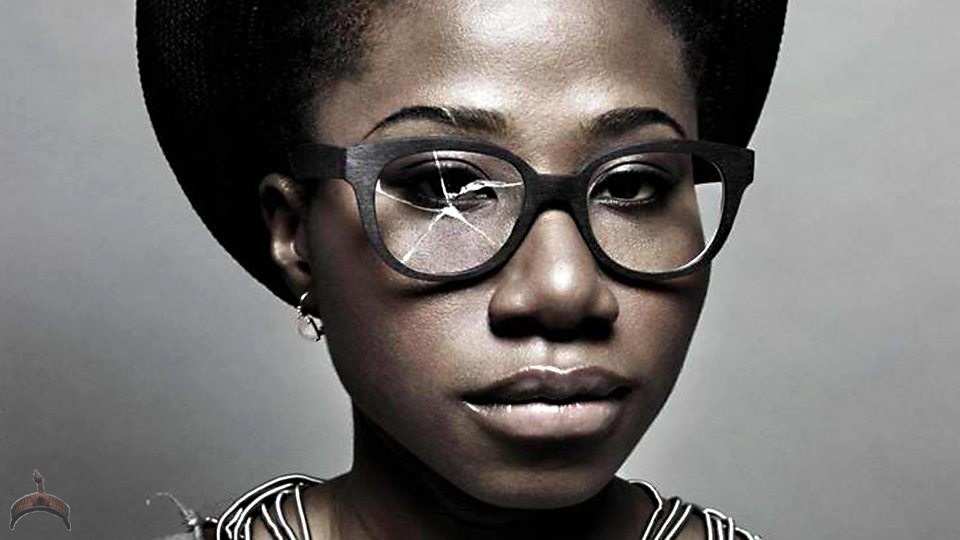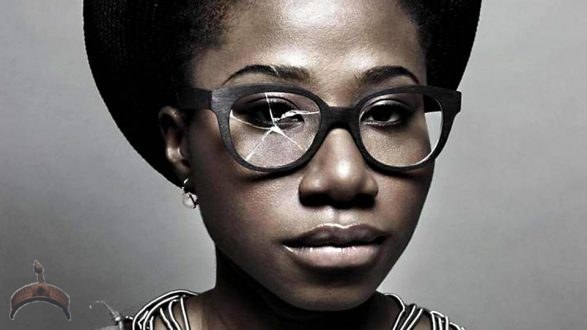 Signed to Naive Records and with the partnership of Cohbams Asuquo, Christophe Dupouy and Benjamin Constan, she released her debut album Asa (Asha) in 2007, which charted radios in Europe, Asia, and Africa. This marked a major career break for Asa.
In 2009, Asa released another album titled 'Live in Paris'.
Her third album, Beautiful Imperfection was released on 25th of September, 2010 with the lead single "Be My Man" and it went platinum in 2011.
Her fourth album 'Bed of Stone' which was released in 2014 contained tracks like Eyo, Dead Again, The One That Never Comes and she ran a world tour from 2015 to 2017.
It was reported that before the release of Bed of Stone, Aṣa sold 400,000 albums worldwide.
After a five-year break, she released a new single titled The Beginning on 14 May 2019.
A few days ago, she revealed that her new album titled 'LUCID' is set to be released October 11.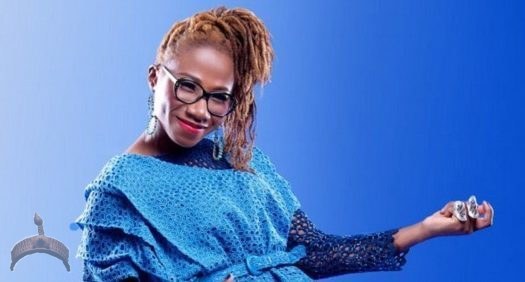 Awards and Nominations
She won the prestigious French Prix Constantin Award in 2008 where she was in nomination with nine other artists for the Best Fresh Talent.
She was nominated French Music Awards Victoires de la Musique nomination for "Female Artist of the Year" in 2011.
Soundtrack appearances
She featured "Kokoya" the soundtrack to the film The First Cry in 2007, "The Place To Be" the soundtrack for GTBank in 2009 and "Zarafa" – the soundtrack for the animation movie Zarafa in 2011.
Personal Life
She is single but once revealed in an interview that she lost her virginity at 28.
Source: fabwoman