In announcing the purchase on Twitter, President Nayib Bukele also noted that the country's land area is 21,000 square kilometers.
El Salvador bought another 21 bitcoins to mark the 21st day of the 21st year of the 21st century, President Nayib Bukele said in a series of tweets on Tuesday night.
Bukele said he made the purchase at 21:21:21, and pointed out that El Salvador's land area is 21,000 square kilometers. The president posted a screenshot of the transactions, totalling just over $1 million, saying "got the receipt."
Got the receipt. https://t.co/WONLH85KIy pic.twitter.com/BDq076JNKa— Nayib Bukele ?? (@nayibbukele) December 22, 2021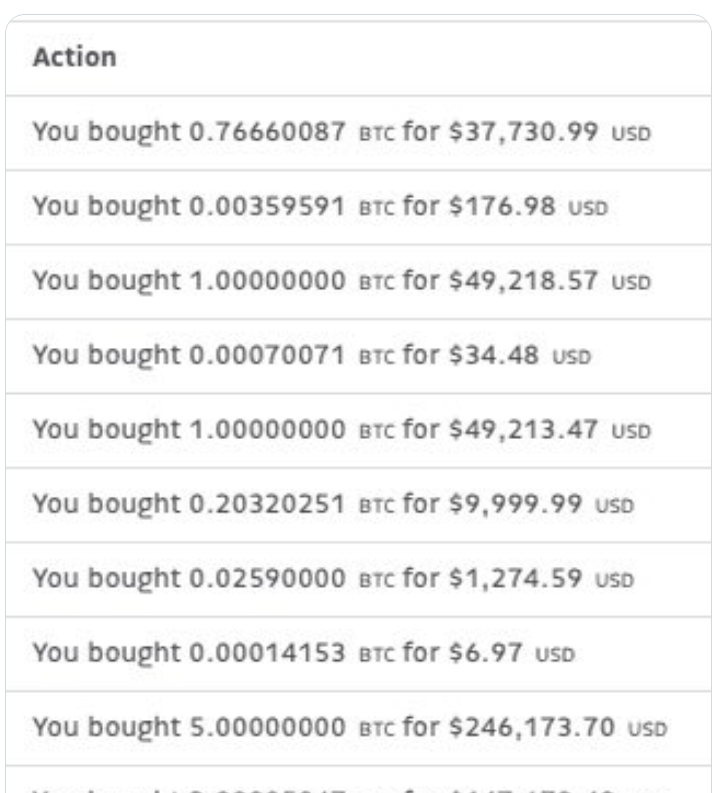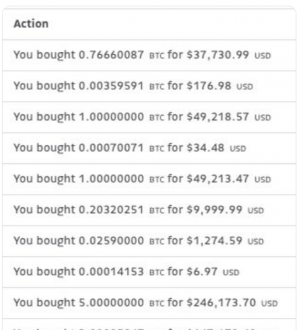 Before the purchase, El Salvador held 1,120 bitcoins in its treasury, Reuters reported on Oct. 27, which would bring its total now to 1,141 bitcoins. It plans to buy another $500 million worth of the world's biggest cryptocurrency by market value, funded by the issuance of $1 billion worth of tokenized bonds.
El Salvador in September became the only country to use bitcoin as legal tender. The president also plans to create a "Bitcoin City," where residents won't have to pay taxes.