Let me join the masses here to  wishing you love( not like saint valentine) , real & unconditional; peace with others and yourself; a healthy body; mentally and physically; beauty, within yourself and in your surrounding; confidence, when things get tough, patience, with your personal trials and with others; I wish you laughter anyway you may get them.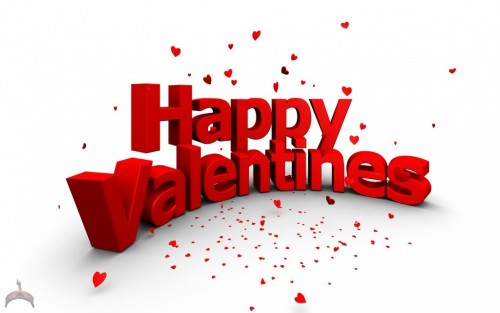 I wish you strength and courage to sustain you. But primarily, I wish you per day of miracles.
Happy Valentine's Day to everyone available! Plenty love and kisses!
This is a reminder of what valentines is.

"The masses are only followers. They celebrate what ever comes to them without thinking or research. If you ask people what is the reason why they celebrate valentines day? they don't know, they tell you is lovers day. But If you know much about that wicked king "saint valentine" Like people won't celebrate saint valentines day. But like I always say, People are deep brainwashed. They enjoyed to be fool and lied. Than to be awake and hear the truth. This is the world we living inn. The smart and wise ones are few. The doomed and brainwashed ones are always the majority. People are deep brainwashed and they can't even distinguish from wrong and right, true or false. That's why they makes satan work more easier to control and used the masses for his evilness. But soon many will surely discover the truth. Since the truth can't never be hidden forever under this great sun and moon light." ~Africa Freedom ‪#‎realfreedom‬ ‪#‎Africa‬

Read more: http://omoooduarere.blogspot.com/search?q=valentines#ixzz3RizuKFEB