Isese Practitioners in Otta, Ogun State; have appealed to State and Federal Governments to set aside a day as Isese Day and make it a National Holiday in Nigeria.
Making the appeal at the Isese Day 2022 organised by the Traditional Worshippers Association of Otta, Awori Kingdom, Oluwo Fasola Faniyi advocated for a National holiday for traditional worshippers in the Country.
Faniyi believed that both Federal and State governments are ridiculing the traditional religion for not giving proper recognition to Isese Day as a national holiday.
"If truly Nigeria is a secular state, how come there is no holiday for traditional religion? I know there are holidays for Easter Celebration, Christmas, Edi-el Fitri and Eid-el Kabir. Nigerians practice different religions and none must be sidelined in the schemes of things. Although a State like Osun has noted a day for traditional religion it must be a national holiday for equity, justice and fundamental rights of all traditionalists in Nigeria," he said.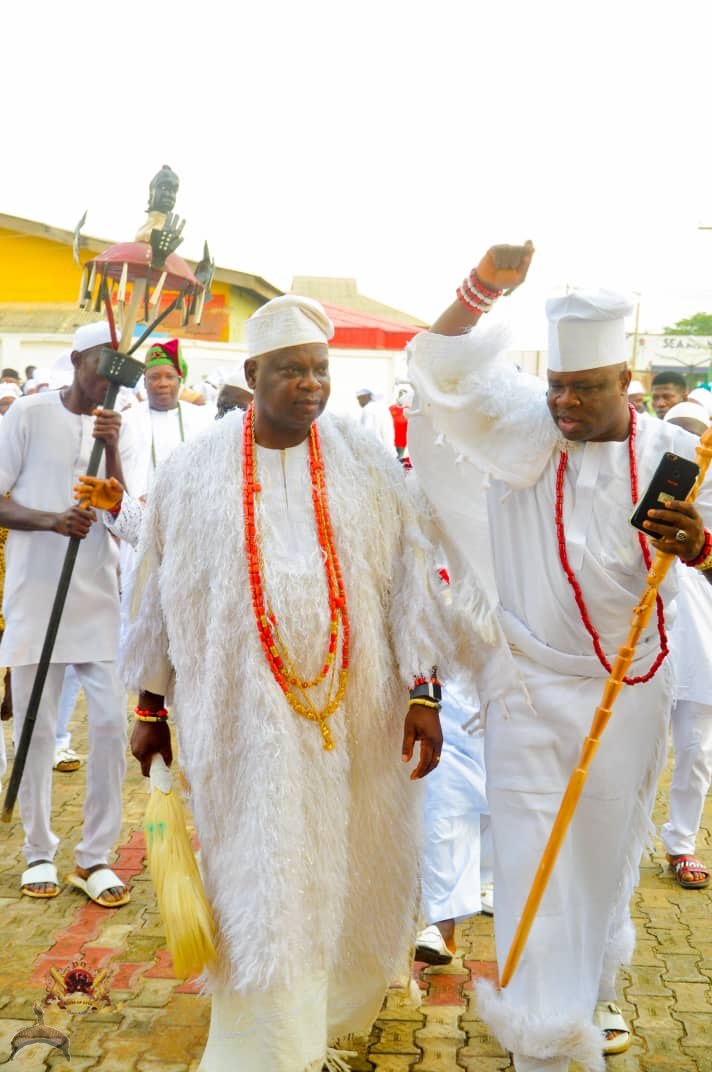 Meanwhile, the traditionalists have berated Nigerian Filmmakers for ridiculing the image of traditional religion through their movies. At a public lecture used to celebrate this year Isese Day and chaired by His Royal Majesty, Oba (Prof) Adeyemi Abdulkabir, Olota of Ota; Oluwo Faniyi Fasola admonished all traditionalists around the world for standing firm with our culture and norms but warned the Nigerian filmmakers to desist from portraying traditionalism in a false light in their movies.
"I sincerely appreciate all the traditionalists, particularly that of the Ota area for standing firm in the religion of Orunmila. It shall be well with us all. But I want to warn Nigerian Filmmakers that they must watch it as they do put us and our religion in false light during scripting for their film productions. Whenever they want to showcase bad behaviour or attitudes, they would script traditionalists along that line. We are urging them not to misrepresent traditionalism again and seek for more information while working on epic movies," he said.
While taking on the role of culture towards political reform and economic Development, Araba of Ota Kingdom advised the politicians to emulate countries like Brazil, Cuba, China and Turkey that are currently using tourism to enhance the economy of their respective nations.
He added that all political leaders must try their best to alleviate the sufferings of the Nigerian masses.