Following 63 days in the Big Brother house, Tayo Faniran, first runner and Nigerian housemate as of late returned home and was invited with all the ceremony befitting a free wheeler.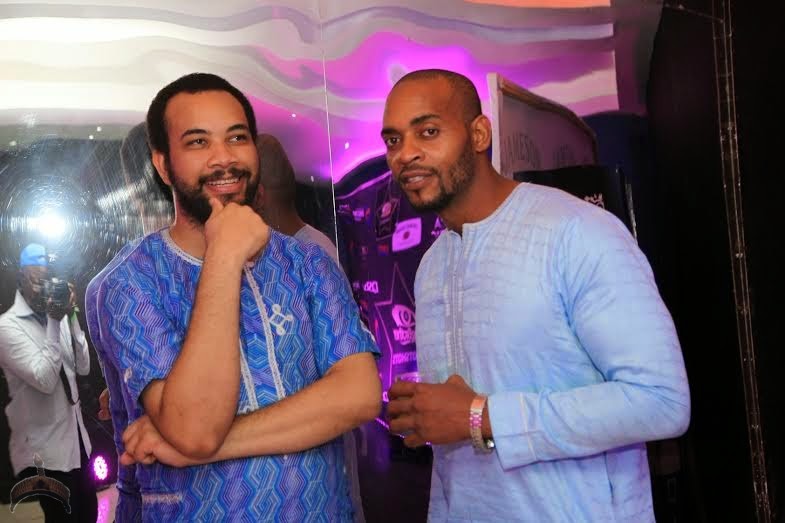 Multichoice Nigeria arranged him a homecoming gathering which happened at the prevalent Covalounge, in Victoria Island, Lagos. Talking with the media in a matter of seconds before his gathering, Tayo said he was stunned when Idris Sultan of Tanzania was proclaimed the champ of the reality show.
"I was truly stunned when IK proclaimed Idris the victor. I really thought I would win, or at any rate be proclaimed a co-victor! Regardless I'm unimaginably thankful for the one of a kind open door and introduction Big Brother has provided for me." 
More pics from the gathering bellow.