1. Become a Crypto Miner
Learning to be a crypto-miner is the simplest means to make money from digital currencies. It is like minting free money from your house computer. Will there be anything better? Not at all!
However, if you are dedicated to mining Bitcoin, Ethereum, or some other currency, you may need to take into account essential factors such as for example expensive mining equipment, electricity costs, hardware configuration knowledge, and the physical space to operate. Do not fall for any ponzi pyramid site promising they could help you mine by selling hastrate to you. All of them are fake and you will end up lossing money.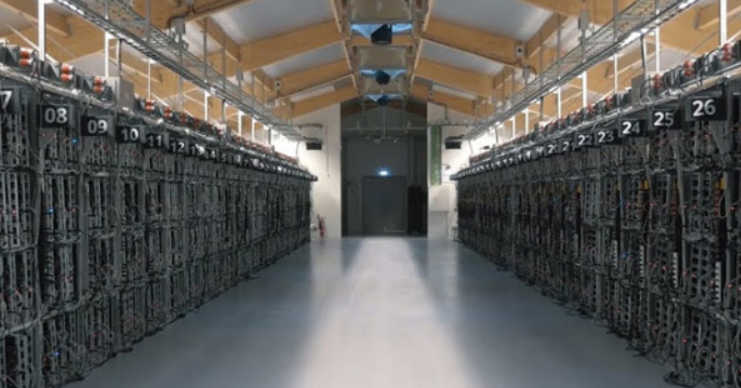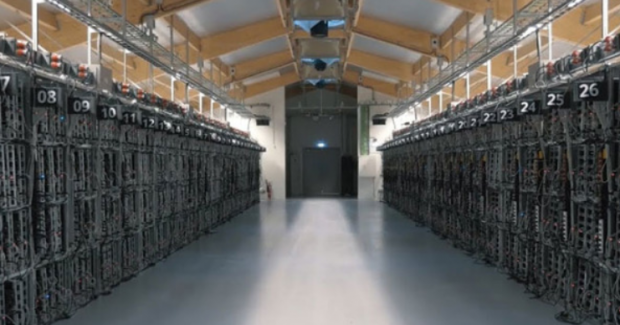 Also, ensure that you do your research in your desired crypto to mine. That you do not want to place all of your resources into failing crypto and wind up broke while trying ways to make money from cryptocurrency.
The chance in this process is rather high while the amount of money made ranges from medium to high.