Africa's richest man Aliko Dangote has moved up 20 spots to end up being the 23rd richest man on earth! This is announced today when Forbes  released their annual Richest People In The World List.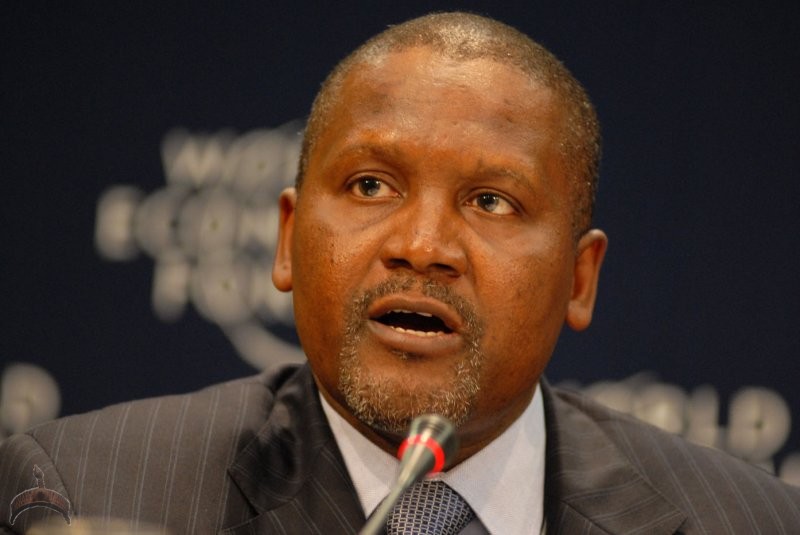 Dangote's net worth is currently $25 Billion.
Dangote becomes the initial African man to be named one of many 25 richest on earth! He's already been named the 68th strongest person on earth! American billionaire, Bill Gates retains the title of Number 1 richest having an estimated new worth of $76 Billion!