The Head Driver to the Nassarawa state Governor, Umaru Al-Makura, Abdullahi Mairuwa, was shot dead today November 8th by unknown gunmen while he was traveling along with his wife to his hometown in Keana Local Government Part of the state.
Gunmen murder Nassarawa state Gov's head driver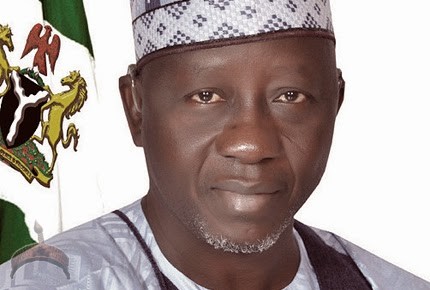 Mr Mairuwa, who had been responsible for most of the drivers at the government house, was shot dead at Tudun Adabu Rd over the Obi-Keana-Awe round-about after his car was intercepted by the assassins. He was reportedly shot dead at close range. His wife, who had been in the care with him, wasn't harmed.