President Goodluck Jonathan, yesterday, asserted that the ceaseless assault by previous President Olusegun Obasanjo on him was the result of his inability to surrender his administration to the previous leader.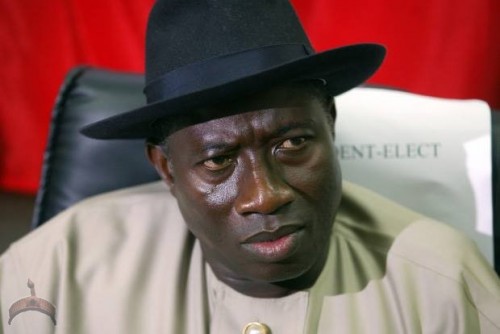 Reacting to Obasanjo's late assault, Jonathan said the previous president was so determined to controlling his proteges that he would rather see a villain principle than have somebody he would not have the capacity to control. "Control and domination is an obsession for Obasanjo."
Tending to columnists, yesterday, in Abuja, Director, Media and Publicity of PDP Presidential Campaign Organization, Chief Femi Fani- Kayode expressed the reasons why Obasanjo has kept on assaulting Jonathan.