The Christians are as guilty as their Muslim counterparts.
They make so much noise, block our roads during Sunday services (just like the Muslims do during Jumaat), and litter the streets with all manner of wastes. Is this what the Holy Bible teaches them? They are on their own. This country will be great one day, and offenders will be held accountable for breaking the law.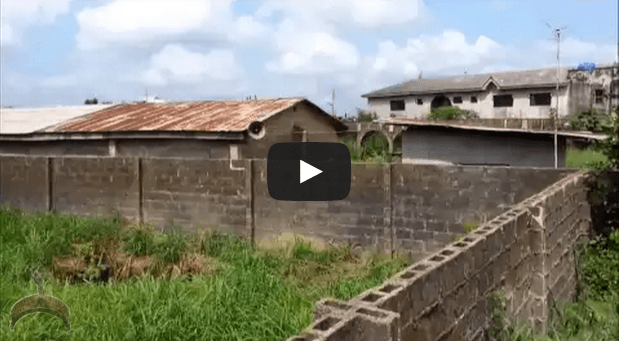 Most of their Pastors visit other countries to minister in different Churches (some of them have visited all the continents in this world) yet they fail to practice what they see out there when they return to their country. I have not seen any country where noise pollution is seen as service to God.
This video shows a typical Sunday Service in Nigeria – with loud broadcast via loudspeakers in Lagos residential area Ayobo-Ipaje Alimosho Lagos-Nigeria. Several complaints to the Lagos State Government and Local Development Area still unattended to according to Kayode Ogundamisi who uploaded it three years ago.
I have fresh videos of churches I will upload later.
~Abiyamo