Venezuelan leader Nicolas Maduro plans to buy more weapons produced in Russia and China, saying the nation should step up its defense against foreign threats.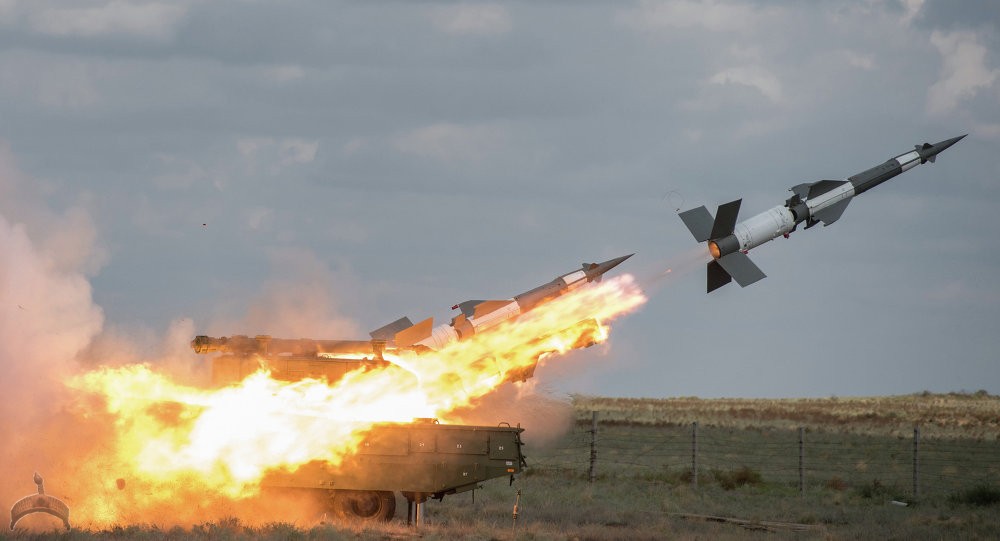 "We are a people of peace; we want neither violence nor war," Maduro said, adding that the army, police and the people of Venezuela have to stay alert.
Venezuela is the largest weapons importer in Latin America, according to the Stockholm International Peace Research Institute (SIPRI). Since 2011, the country spent some $2.6 on weapons, buying the majority of them in Russia.
Venezuela's President Nicolas Maduro, speaks during the annual state-of-the-nation address at the National Assembly in Caracas, Venezuela, Wednesday, Jan 21, 2015
In the period from 2012 to 2015 Venezuela is expected to become the second-largest importer of Russian weapons, with sales reaching up to $3.2 billion, Igor Korotchenko, head of the Centre for Analysis of World Arms Trade, told RIA Novosti.
Venezuela and Russia's state-run arms trader Rosobornexport signed more than 30 contracts on arms supplies in 2005-2009. Venezuela received Russian air defense systems (Antey-2500, Pechora-2M, Buk and Igla) as well as T-72M tanks, Grad and Smerch multiple rocket launcher systems, armored vehicles and artillery.