After all the rants from Nigerians over the donations the country got from wealthy men in the country as a support in the fight against coronavirus, the Federal government finally made a decision on how to share the money among Nigerians and that is giving it those who are in need most in the country.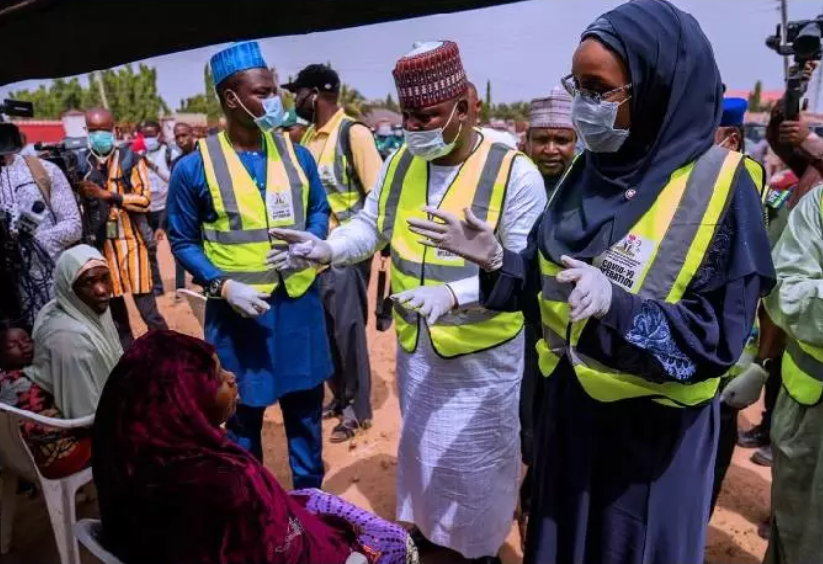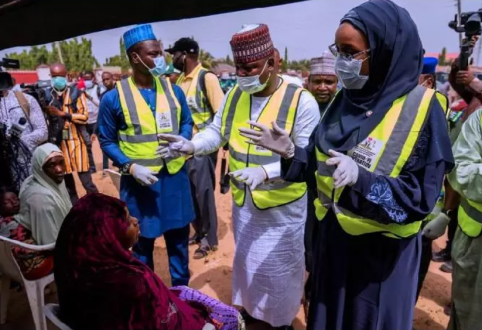 The Federal government tagged and labeled those set of people as the poorest people in the country and this has, however, got people talking endlessly, asking the government about how they could possibly differentiate between the poor and others in a country where everyone is struggling to get his daily bread.
"Why Is It Basically For The Northerners" – FG Asked As The Conditional Cash Transfer Finally Begins
However, it appears that the poorest households the government was talking about are none other those in the North who beg for living.

The Minister of humanitarian Sadiya Farouk took to her Instagram and Twitter pages to share pictures of herself inspecting how the payment is going in Abuja.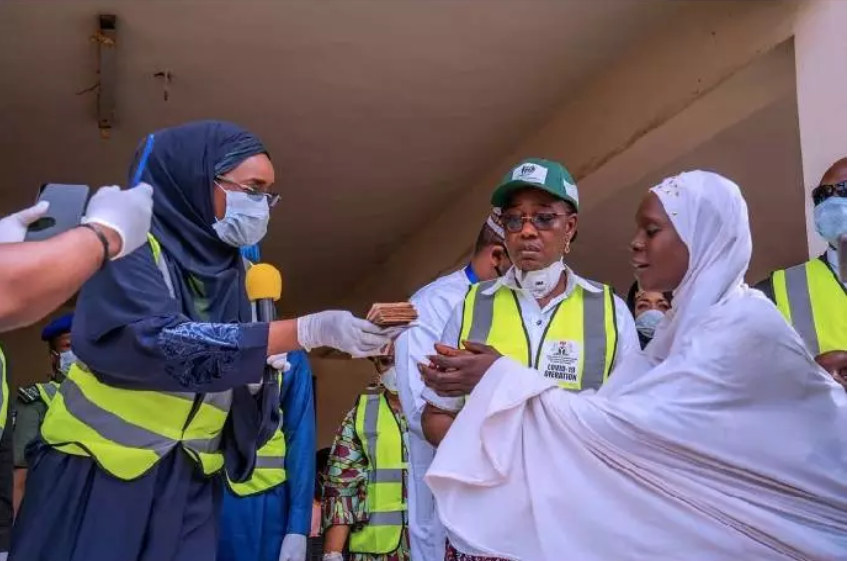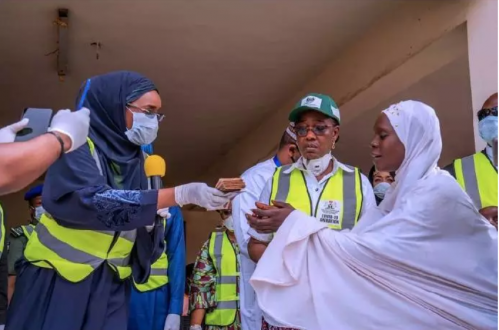 "Today, I visited Kwali LGA of the FCT to inspect the payment of conditional cash transfer beneficiaries as part of his Excellency President Muhammadu Buhari's special intervention for Covid-19" she wrote.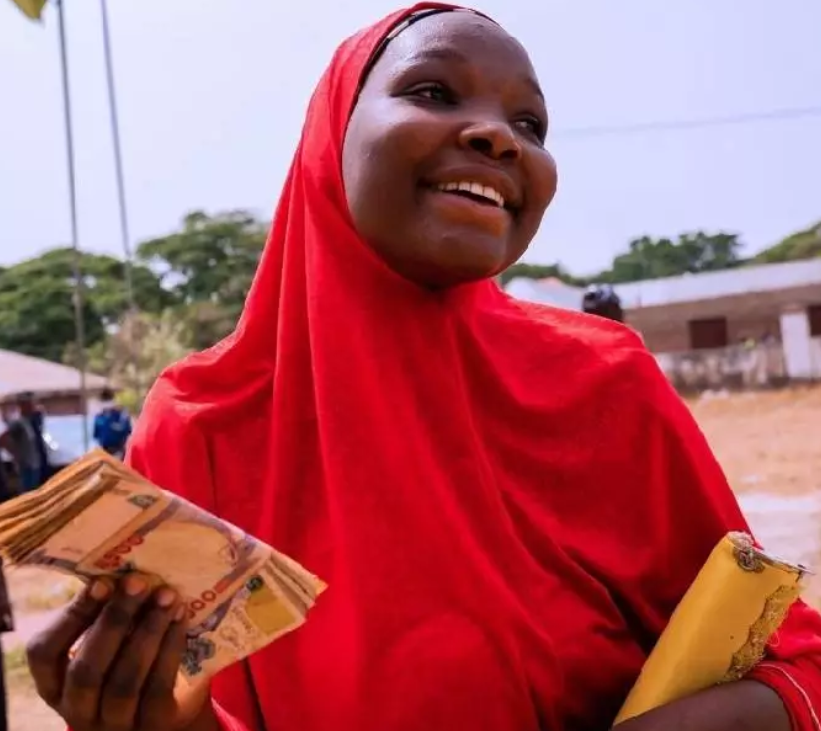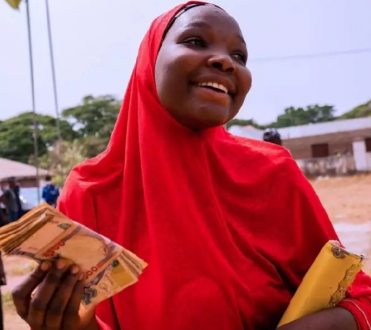 Even though her initial Instagram post with reactions coming out from the depths of people's hearts seems to have been deleted, see how Twitter community reacted below: