Professor Moyo the Zimbabwean Minister of Information has been outraged at the treatment President Mugabe got in Nigeria! All things considered, Nigeria is without a doubt a rising super power!
Well done to GEJ for making our press and media striking! Africa must ascent up from its meekness and test the birds of prey that have kept them oppressed and in reverse for to0 long. On the off chance that Zimbabweans can stand up we will help them. Extraordinary job there Sahara Reporters.
Honestly speaking, I careless if the man spends 100 years as president of Zimbabwe. What is the most important is having the direct interest of Zimbabweans first. If that is taken care of, I guess the rest is history or other outside government trying to enforce their own form of government on Africa.

And they usually do this by sponsoring an opposition in other words a puppet to their own government. If Zimbabweans or his current government cannot fight and purge out these foreign puppets, then we'll all be revolving in the same Neo-colonialism era. A more advance colonization. Puppetry government to the AnzloZionist Empire.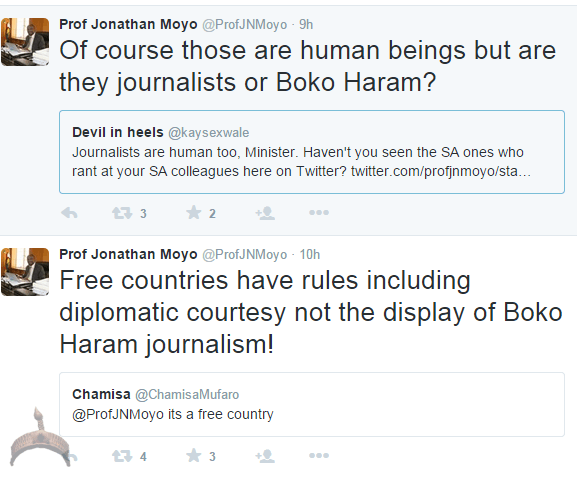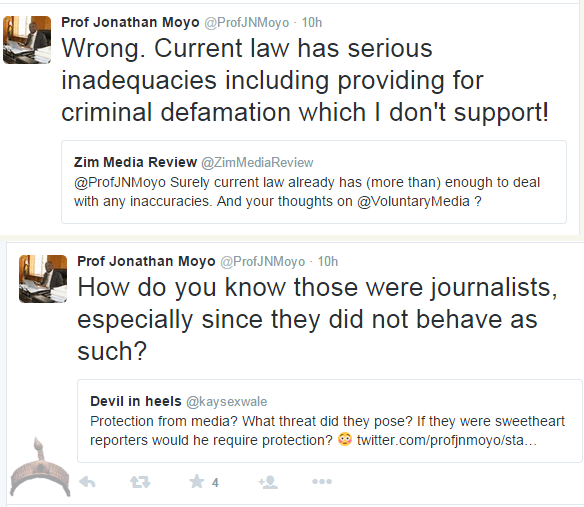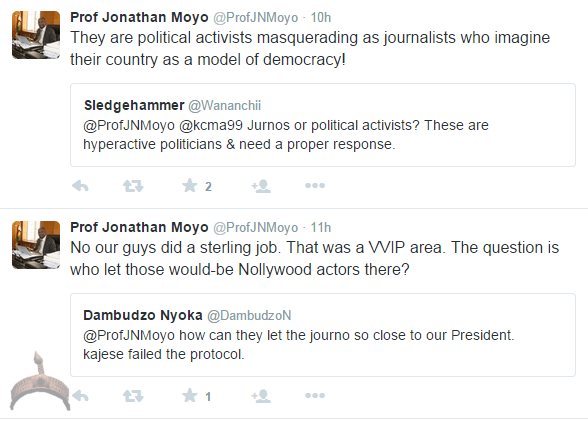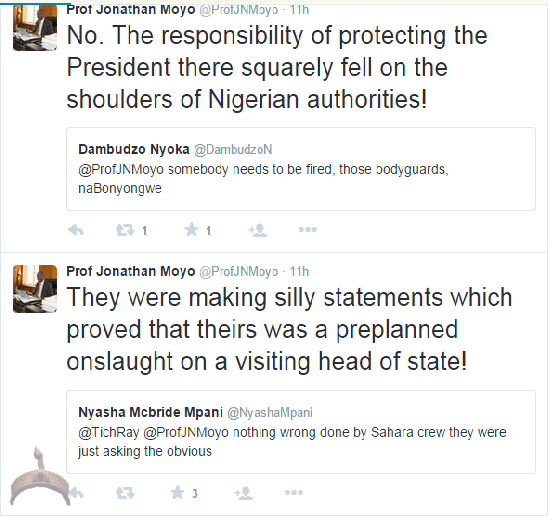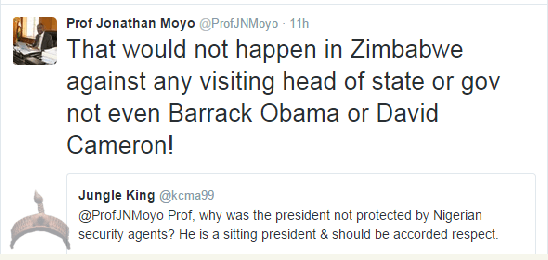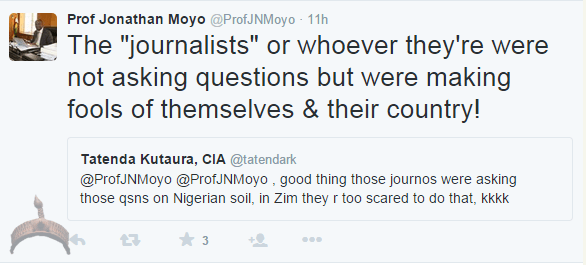 W
hat do you think ?