Sponsored by Naija gist

…
10. Assisted suicide in Switzerland is legal.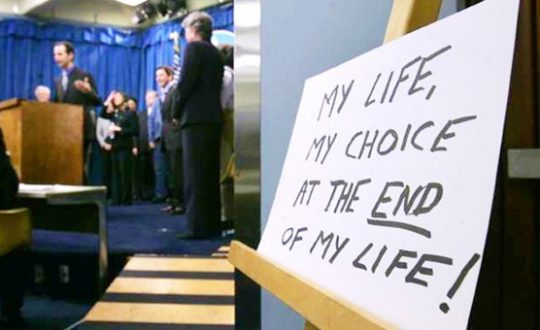 11. Nescafe, the world's first instant coffee was invented in Switzerland.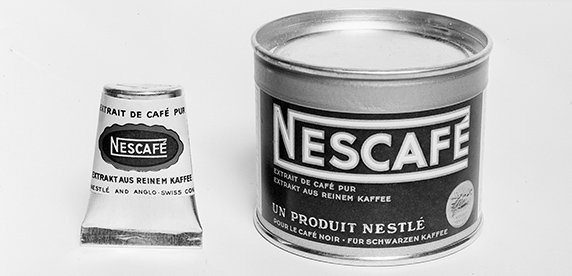 12. In Switzerland, bank tellers are secured by bulletproof glass.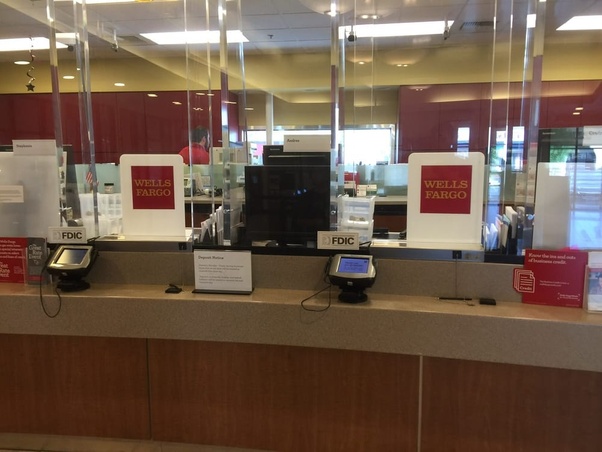 13. Switzerland is the only country to build an airplane that is powered by solar energy.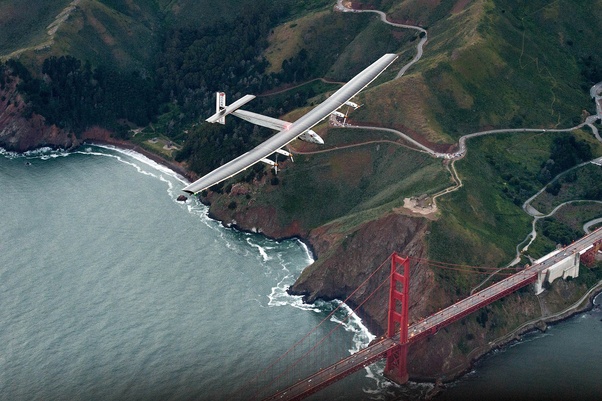 14. There are 208 mountains over 3,000m high.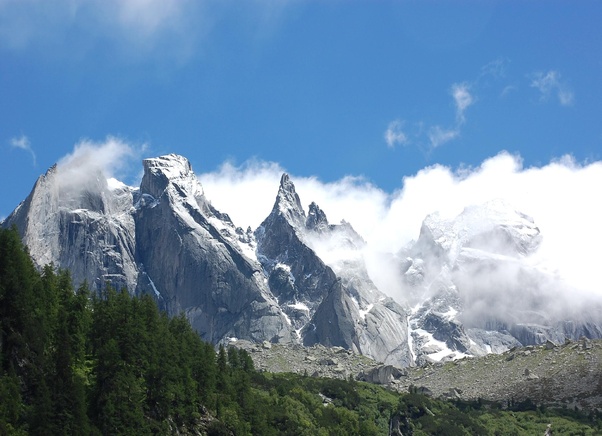 15. The Rolex Company invented the first waterproof watch in Switzerland in 1927.