Femi Fani Kayode has openly thrown shades against key players in the distribution of the 2 Trillion Naira funds meant to be disbursed to Nigerians.
According to a post made of Twitter by FFK, there is something fishy about the recent fire that engulfed the Account General's office today.
The fire outbreak happened hours after the National Assembly quizzed the Minister of Finance on how the 2 Trillion Naira was disbursed among Nigerians.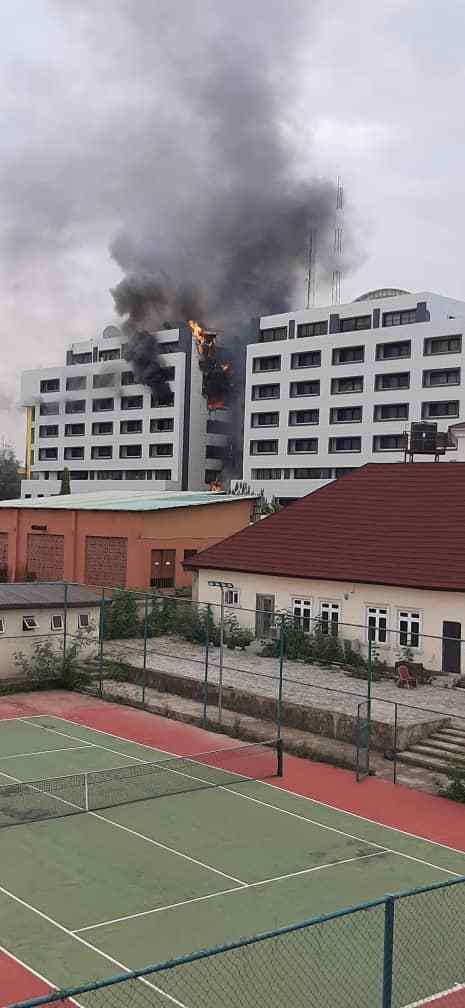 FFK played out his perception of the event as follows:
"Explain how you distributed 2 trillion naira to the poor. We need names, how you arrived at your database and the demographic spread"- NASS to FGN.
"We have the records. They are with the Acc. General"- MIN. OF FINANCE.
9 hours later, office of the Acc-General is engulfed by fire!
FFK is not the only one who thinks the entire drama is fishy. Reno Omokri has also come forward to question the entire incident and asked Nigerians if it was an accident or a "fishy" business.