In 2018, cryptocurrency was banned by India's central bank, the Reserve Bank of India (RBI). However, in May 2020, the Supreme Court reversed the RBI decision stating that there were no grounds for placing a ban on cryptocurrencies. Within weeks of lifting the blanket ban imposed by RBI, cryptocurrencies started gaining users in India. 
In a first, a photo of an Indian auto-rickshaw driver accepting payment in cryptocurrency has started doing the rounds on social media and gone viral.
A user posted a photo of the inside of the autorickshaw poster reading "We accept cryptocurrency."
Bhaiya kitna #Bitcoin loge ???? pic.twitter.com/kdC7LadxuV

— Rishi Bagree (@rishibagree) August 9, 2021
Lots of netizens were surprised after seeing the post because crypto is not yet accepted as a payment mode in India. The route  the auto driver is working on could not be verified. Many users called him Elon Musk hardcore fan, tagging Musk.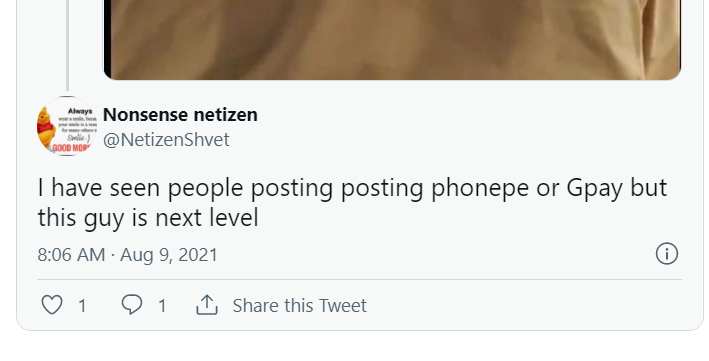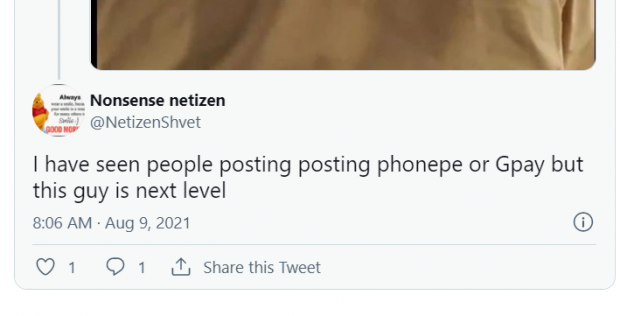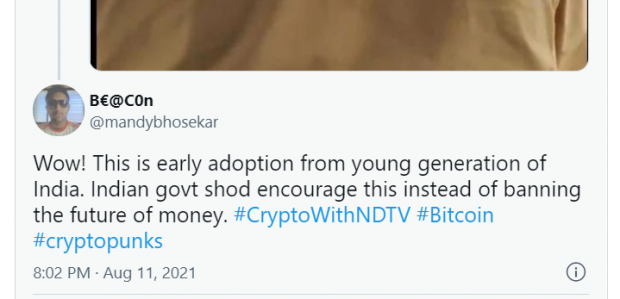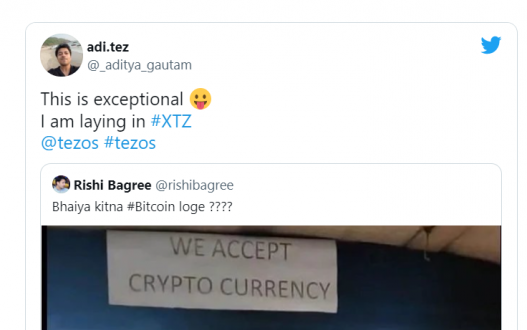 ​Many users tagged Elon Musk calling the driver the real fan of Musk.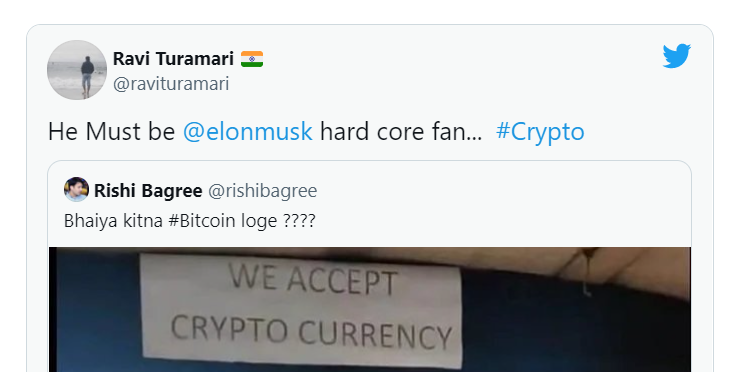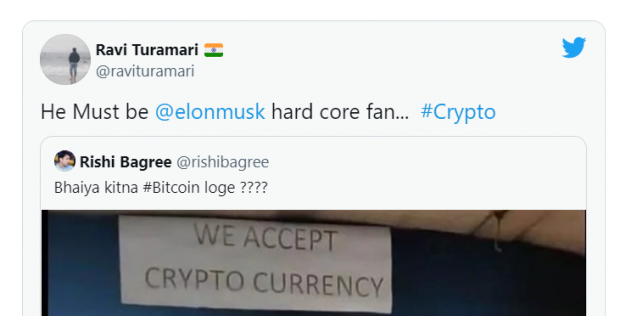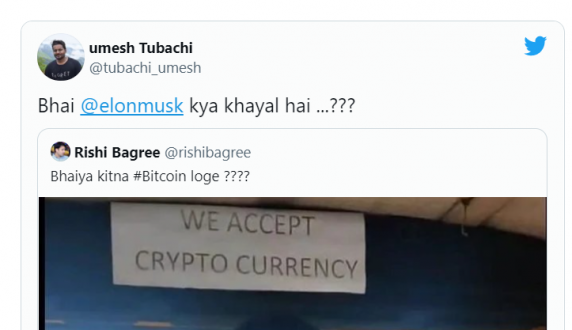 Nearly 15 million Indians have invested in digital wallets.
Crypto investments grew from about $923 million in April 2020 to nearly $6.6 billion in May 2021. There are different kinds of cryptocurrencies, and the largest and the most popular one is Bitcoin. When selling Bitcoin holdings, users can choose a fiat currency, such as the Indian Rupee (INR) or exchange it for another cryptocurrency, such as Dogecoin, Ether among others.