On April 3, ISIS's news agency, Amaq, released photos documenting two recent attacks by the terrorist group's branch in Nigeria, the Islamic State-West Africa Province (ISWAP).
The first attack, which took place n March 30, targeted what ISWAP called an "African coalition force" near the town of Sabinain in the northeastern state of Borno.
During the attack, a vehicle-borne improvised explosive device (VBIED) driven by a suicide bomber, Abu Ali al-Ansari, targeted the force. Amaq said that ten African personnel were killed and many others were wounded as a result of the VBIED explosion. Two vehicles were also destroyed.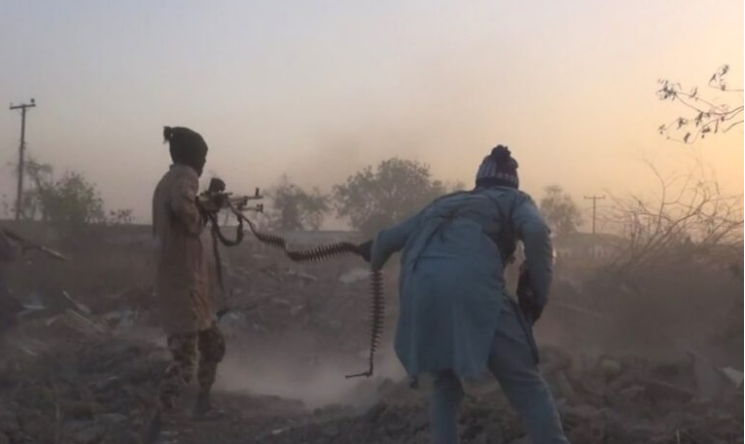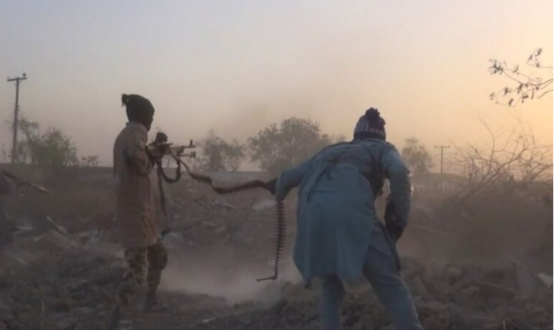 The terrorist group's second attack, which took place on April 1, targeted a patrol of the Nigerian Armed Forces near the town of Malam Fatori, which is also located in Borno. Several Nigerian soldiers were wounded in the attack. A number of vehicles were also destroyed..

ISWAP has been spreading its radical ideology in the northeastern region with much success. The terrorist group's presence is not limited to Borno. Several cells of the group are present and active in the state of Yobe.
The recent operations by Nigerian government forces failed to limit ISWAP activities in the country's northeastern region. Nigeria will have to up the scale of its operation and change its tactics in order to better address the threat posed by the terrorist group.