Defense Headquarters this nighttime released an announcement on how they thwarted another Boko Haram assault on Bama, Borno state today, March 21st.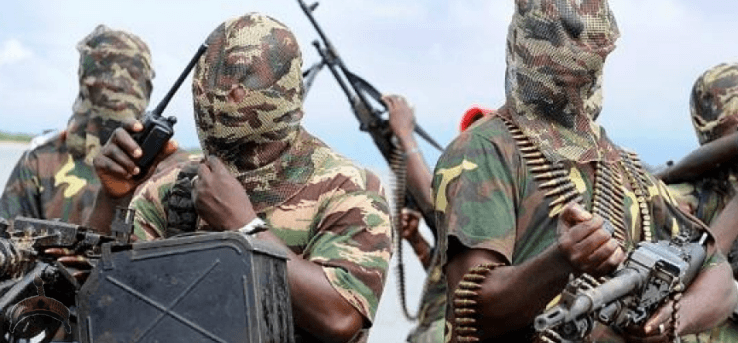 Tragically one soldier kicked the bucket while 7 others got injured amid the assault. They have been cleared from the battle range via air and are as of now going thru medicinal consideration. A hefty portion of the terrorists were murdered.
A Hilux vehicle, other terrorist types of gear and a few weapons were caught from the aggressors. Interest is as yet continue while decency has been restored and troops keep up firm control of Bama town.
With the majority of the towns slated to be cleared of terrorists officially secured, the fight to free whatever remains of the groups of these blood sucking terrorist is proceeding with air and area operations now ventured up in the staying assigned areas in the mission range. Cordon and hunt of cleared groups are also ongoing with a few disclosures of weapons and remnants of outrages conferred by the terrorists while they held influence in a few areas.