Governor Fashola has declared Friday November 7, as holiday for many public servants in the state, so that they may collect their Permanent Voter Card (PVC) from INEC.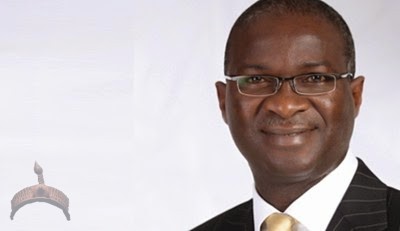 Distribution of the PVCs holds from Friday, 7 till Sunday, November 9. He also appealed for the private sector to close early so that members of staff can go and grab their cards. The governor also urged eligible voters from age 18 and above, to register.
"You have to register as a voter to be eligible to vote. We must take it seriously to make sure our names are in the voters register. Go to the polling centre to collect your PVC. No business or job can be more important than to collect your PVC. Between

November 7 and 9

, those who want to collect the PVC, should go out and collect them", he said.
Those who lost their temporary voter's card or have not registered before, can do so when INEC conducts fresh registration between 12 and
17 November
.