As indicated by AFP, Boko Haram parts this evening propelled their first assault in Niger Republic. They assaulted Basso, a bordertown with Nigeria.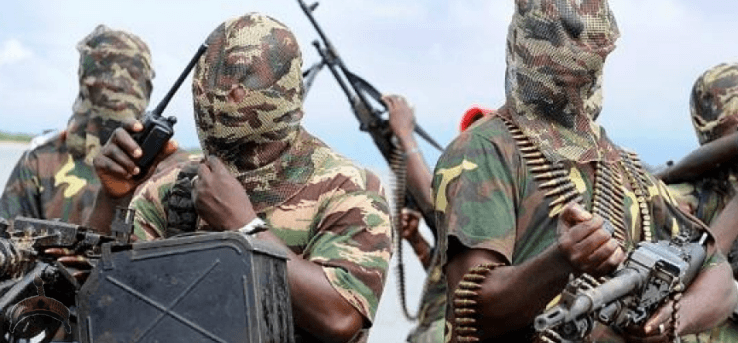 An inhabitant of the town who talked with AFP said;
"We can hear the sound of weapons all around the town, often very near our windows. There is the noise of heavy weapons and of light arms, making our houses shake,".
It is not clear whether Boko Haram were engaging against Niger's security forces or troops from Chad, additionally positioned at Bosso.