An Egyptian criminal court in Cairo, Egypt's capital has sentenced previous Egyptian President Mohamed Morsi to 20 years in jail over the executing of protesters in 2012.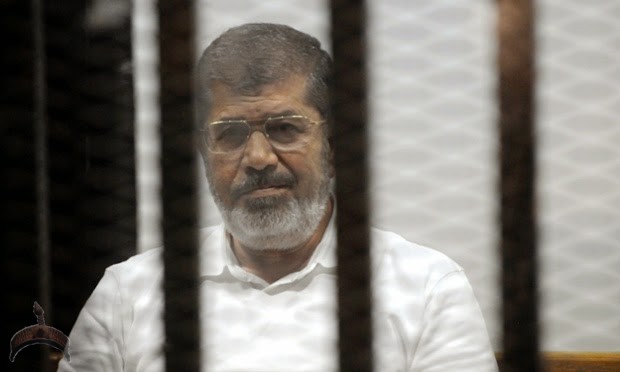 The previous President's supporters assaulted opposition protesters dissidents outside the presidential castle in December 2012, starting conflicts that murdered no less than 10 Egyptians.
Conveying  judgment today, Judge Ahmed Youssef dropped the homicide accusations against Morsi and said the sentence was rather connected to the "show of power" against dissidents & unlawful confinements. Morsi who is Egypt's first openly elected president came into office in 2011 after the oust of Hosni Mubarak. He was removed by the armed force in 2013.