Popular West Coast gangster rapper Big Paybacc (pictured above/bellow) was shot dead around 12.30 pm on Thursday November 7th whilst having lunch in a McDonald restaurant in Palmdale, Los Angeles.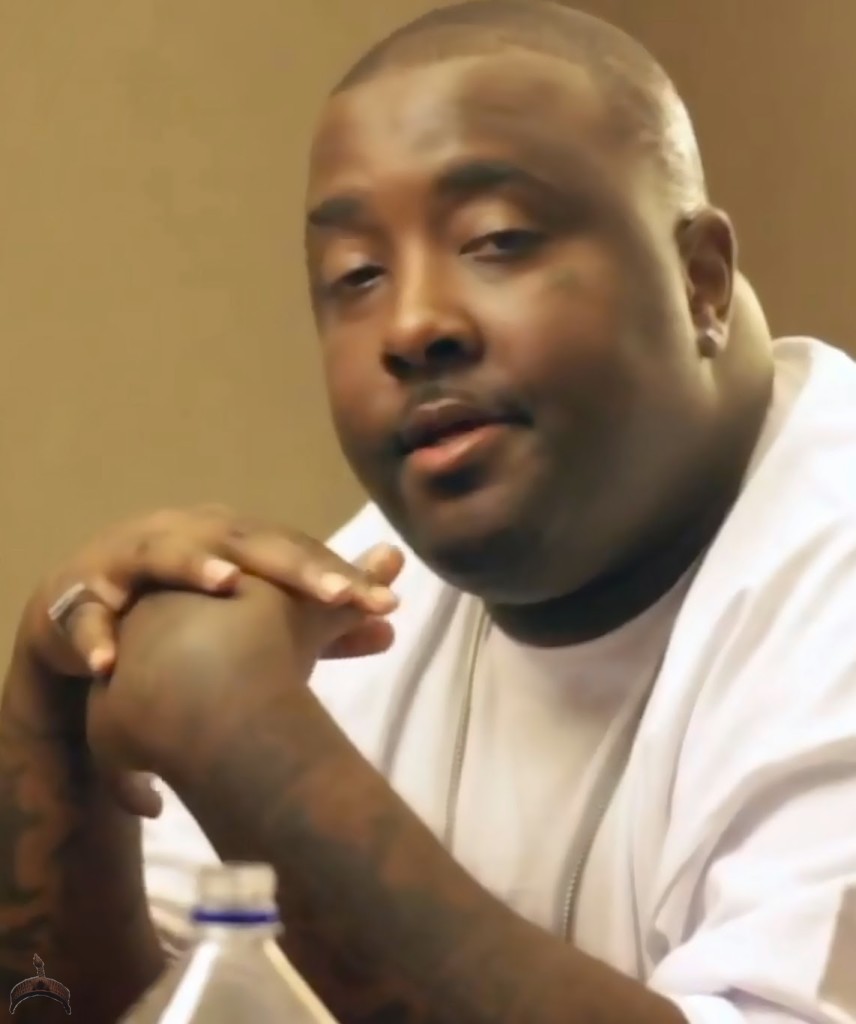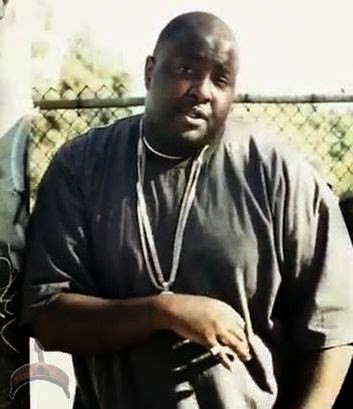 The undergound rapper, whose real name was Habeeb Ameer Zekajj, was eating lunch with a buddy in a very crowded restaurant with about 20 others around, when a gunman entered, walked up behind him, shot him point blank in the top multiple times and walked from the restaurant. Big Paybacc was pronounced dead at the scene…
Eye-witnesses said the rapper never saw it coming…and the shooting was caught on CCTV. Police say they are reviewing the security footage to see if they are able to positively identify the shooter who has been described an African-american and was last seen wearing a gray hoodie & blue pants as he entered a getaway car after killing Big Paybacc, who was a self-proclaimed person in the Whitsett Avenue Gangsters, a Crip-affiliated gang in the San Fernando Valley. He leaves behind 3 children.